Salesforce: Greece enters dynamically into the digital age
The conference, which was held on the initiative of the customer relationship management company, presented cloud and artificial intelligence solutions for businesses of all sizes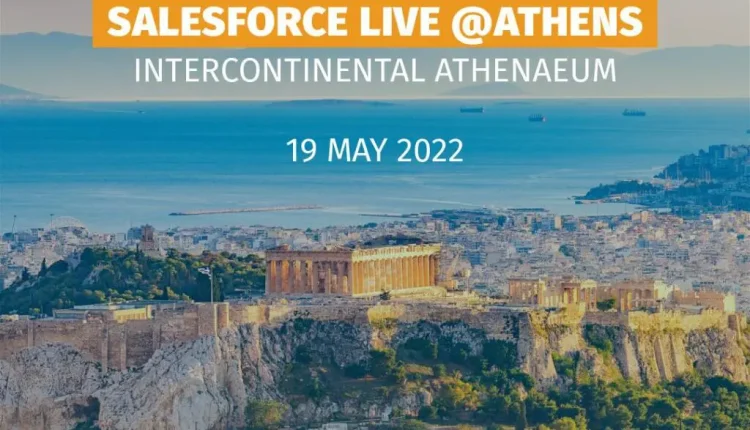 Salesforce, the world's leading customer relationship management (CRM) company, recently held the "Salesforce Live: Athens" conference at the Athenaeum Intercontinental Hotel. At the event, Salesforce's leading cloud technology and cloud solutions were unveiled, showing attendees how they can successfully manage their companies in a customer-centric world.
Salesforce recognizes the importance of Greece and actively invests in partners and universities, aiming at returning talented executives to the country, developing skills and bringing back young people who are disconnected from the labour market. In the context of its growth in Greece, Salesforce will continue to invest in supporting customers and partners, as the prospect of becoming one of the key factors for Greece's digital transformation, boosting businesses and the state to recover and build a new resilient and sustainable economy and society, is a challenge for the company.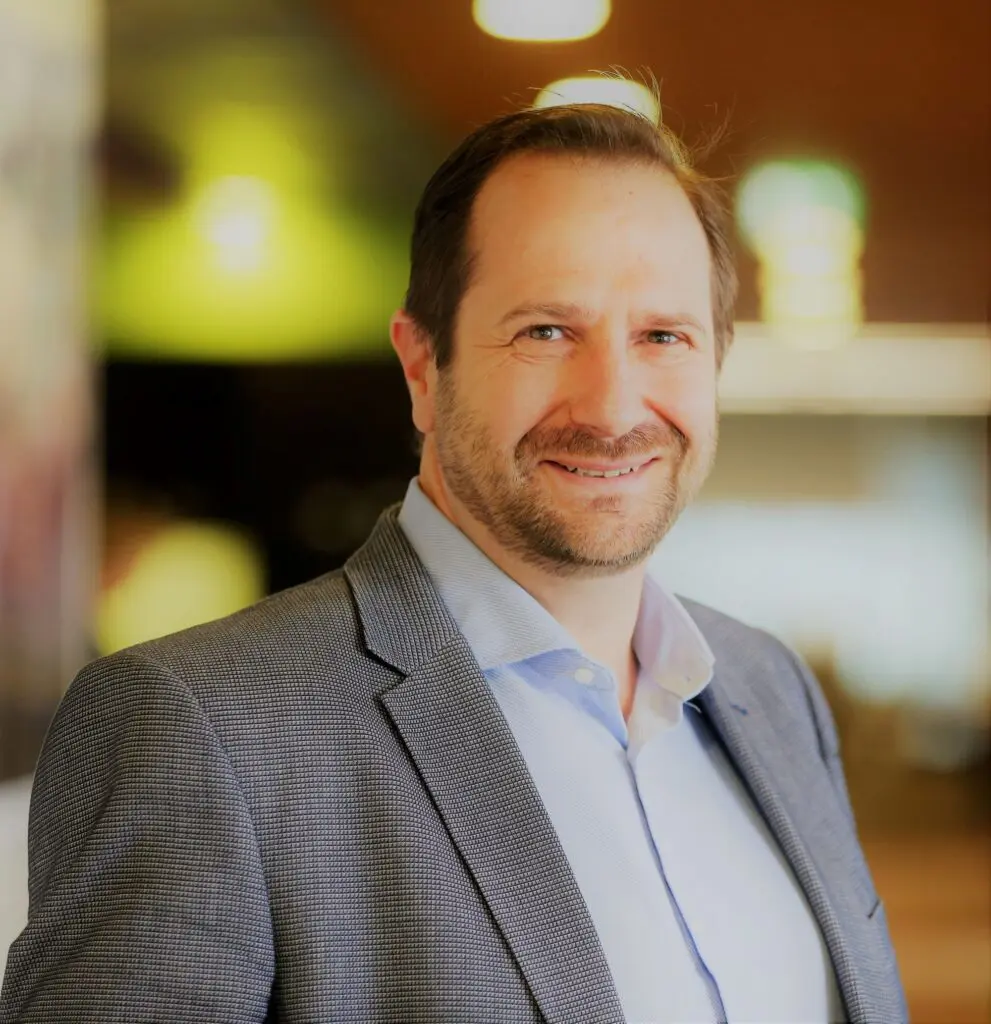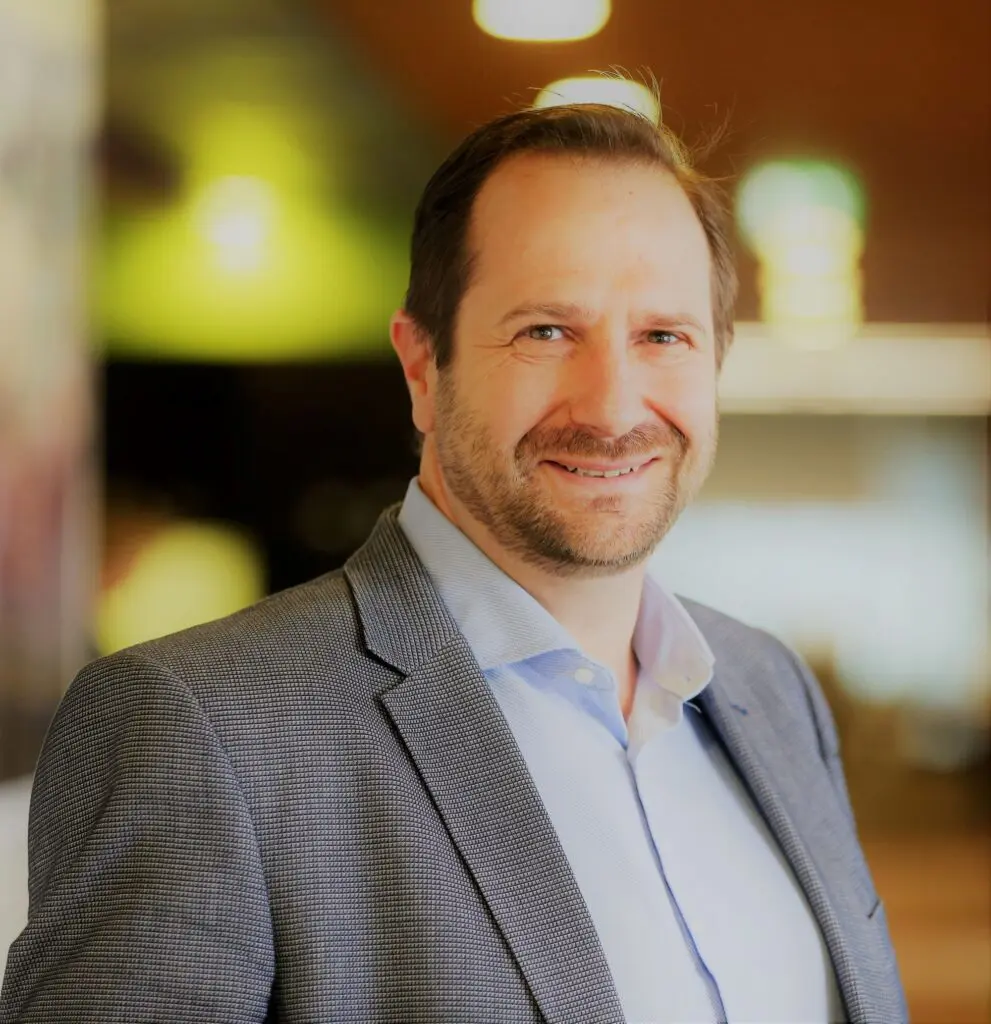 "Greece must become a hub of new digital talent," said Robin Fisher, Salesforce's Vice President for the Mediterranean, Israel, Middle East and Africa region, "to this end we work with universities and partners, while providing Trailhead, Salesforce's free educational platform, which is accessible to anyone with basic digital knowledge.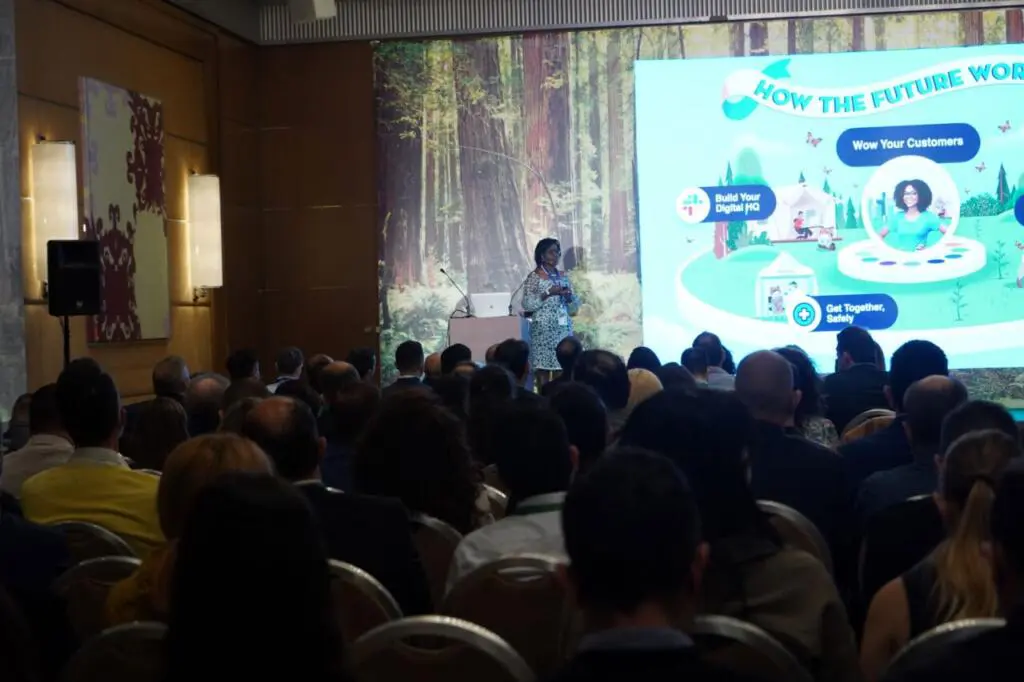 Customer 360 is supported by the Einstein pillar, an Artificial Intelligence platform that gives data – statistics in real time, as well as 151 billion forecasts per day, which help companies provide advanced services to their customers and, of course, get a faster return on investment.
Greece is one of the markets with the highest annual growth in Europe. According to the IDC Annual Financial Report, Salesforce is expected to contribute to the creation of 9,3 million new jobs and more than 1,6 trillion in new business revenue by 2026, while Salesforce's Greek customer and partner ecosystem is expected to create 6,300 new jobs and nearly 1,9 billion dollars in turnover by 2026.
The Greek ecosystem of Salesforce, which includes companies and organizations such as Accenture, Cognity, Deloitte, IBM, Intasoft, KPMG, NetU, Prime Consulting, PwC, Qivos, Robin Consulting, Satori Analytics and TEKA Systems, is a hub full of opportunities, knowledge exchange and successes in this new digital world. During the conference, Salesforce customers shared with the participants their vision and experience, as well as how they managed to overcome significant challenges they faced by leveraging Salesforce's platform, Customer 360. The Customer 360, which puts the focus on the customer, has been redesigned to allow you to work from anywhere in the world. With industry-leading apps like Slack, which connects customers, partners and friendly bots, and other business solutions, it enables digital transformation in industries such as retail, travel, transportation, and other professional services.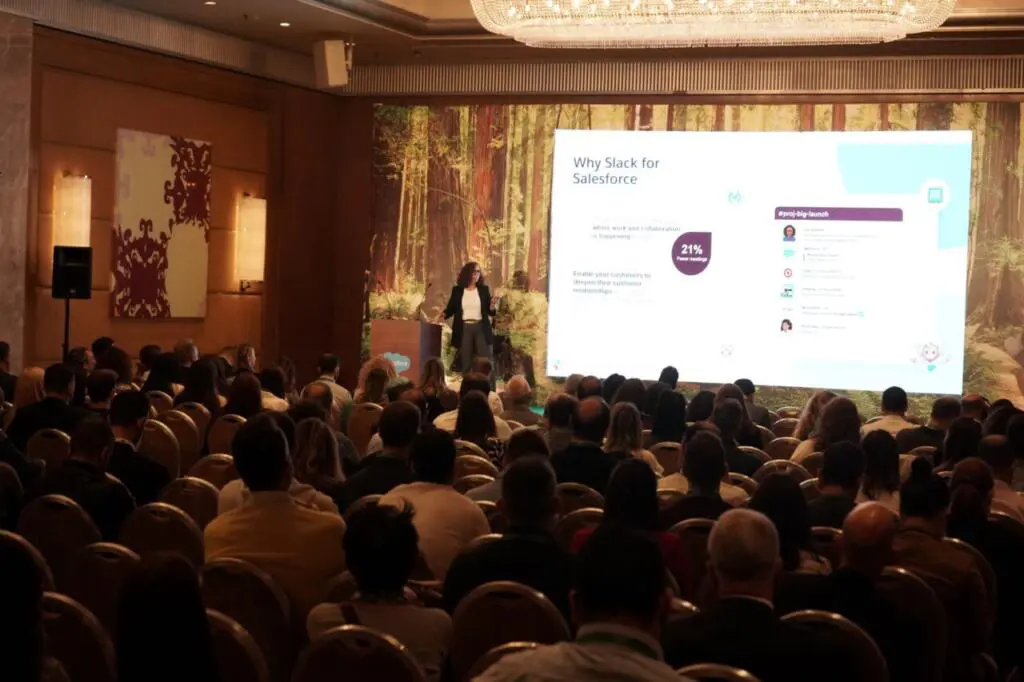 The company's subscription model allows businesses of any size – smaller or larger – to use cutting-edge technological solutions, such as the cloud, mobile, social media, voice and Artificial Intelligence to connect with their customers in a technologically developed world, allowing them to grow by creating long-term relationships of trust and providing the smart and personalized experiences that customers expect, putting them at the heart of each business's activities. With automatic updates/ new releases three (3) times a year, Salesforce customers have access to innovative solutions that adapt to their needs.
"Salesforce is not just a sales tool. It's a 360º platform that allows businesses to properly interact with their customers and achieve their goals. Salesforce is a reputable company that acts as a front office for any business," said Robin Fisher, stressing that "the pandemic has proven that we can succeed from anywhere, since in a modern digital environment we can serve our customers even remotely."