RoadCube, USA-based and with activity in Greece and Italy completed a 1,5 million dollars funding led by New Eleven Capital, angel investors and Panagiotis Germanos.
RoadCube, started from IQbility and after some pivots it now specializes in the development of loyalty and synergies programs, helping the business to increase customer loyalty and acquire new ones.
According to the company, by using innovative solutions RoadCube's platform in combination with IoT POS devices can convert up to 80% of a company's customers to loyal customers increasing businesses' turnover.
Also, for the first time the business has the ability through RoadCube's platform to create synergies with other businesses without big development costs and minimum implementation time.The company invites via email the company that wants to cooperate and without any connection businesses share their clientele.The only thing that has to be done is to open a profile of the business.After the profile is created then the company has access to a complex but easy-to-use management centre that can develop every possible reward schema without development costs and without waiting for months as usual.
This functionality is offered to small and medium-sized businesses with a fixed subscription that detracts the need for complex and expensive external solutions while at the same time remains competitive offering services of high value for its customers.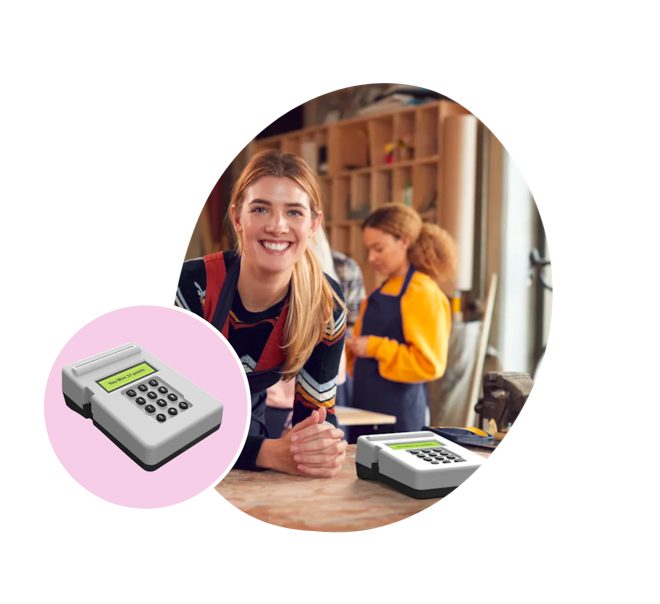 As RoadCube's CEO Dimitris Kalavasis mentions, IoT devices that have been designed and patented by the company itself make the big difference.These devices connect to the company's Wi-Fi and can be used easily by all users as they have keyboard and screen.
The only thing that the user has to do is type his phone on the device and he is led in order to know when he is rewarded, how many points he has or even easily redeem his vouchers.
This way the cashiers are free from additional work and the consumer has a complete experience surpassing the solutions of simple cards or solutions that the consumer has to download an app.The user's experience is totally upgraded since he doesn't need to make big registrations and at the same time the company can insert gamification in the whole procedure and make the consumer feel unique.
With the funding the company will focus on its expansion in Greece and abroad in small and bigger businesses trying to completely change the way that companies develop and manage loyalty programs.