Renault: Official sponsor of the Athens Half Marathon
Renault, the innovative company with a history of 123 years in automotive, is the official sponsor of the Athens Half Marathon, which will take place on March 20, 2022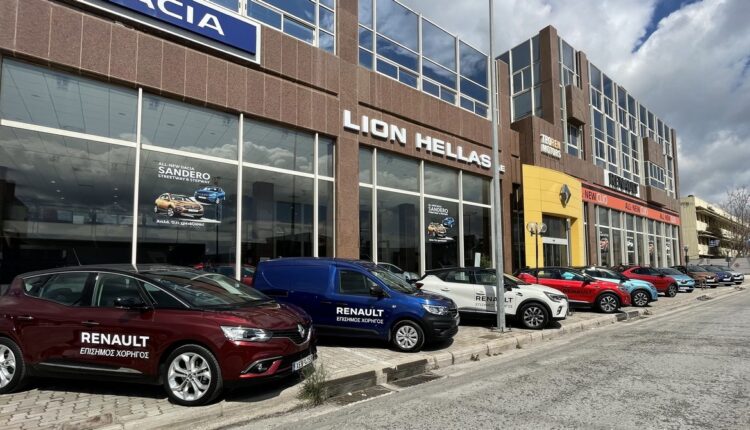 Renault, the pioneering automotive industry with a history of 123 years, stands out for its commitment to innovation, but also for its active participation in public affairs.
At the same time, it is intertwined with racing, as, among other things, it has consistently participated in the Formula1 championship for over 40 years, a period during which it has won two World Championships for Drivers and Constructors.
People and the protection of their environment are the cornerstone behind its energy strategy, according to which by 2025 it will release the greenest range of cars.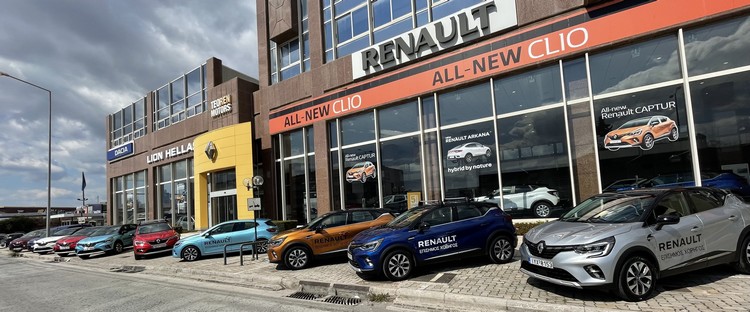 Renault, through its exclusive importer in Greece, TEOREN Motors S.A., proves in practice its interest in humans and transport without a carbon footprint, as the official Sponsor of the Athens Half Marathon.
Thus, on the morning of Sunday, March 20, 2022, 15,000 runners are ready to be at the start of the race, at the Tomb of the Unknown Soldier in Syntagma Square, to run on the routes of both the Half Marathon and the 5 km race.The Athens Half Marathon is, since last year, dedicated to the memory of the great Greek composer, Mikis Theodorakis, and is one of the most popular events in its category. It is implemented with the signature of SEGAS and the Municipality of Athens/OPANDA, in collaboration with the Region of Attica.
As part of the official sponsorship of the Athens Half Marathon, Renault has a large fleet of vehicles, representing its entire modern range, which is characterized by the high technology involved, whether they are models equipped with dual-fuel (petrol / LPG) engines, or hybrid power trains.

From the best seller Clio and the ultimate crossover Captur, to the ultra-modern Renault Arkana SUV coupe, which will "open" the race, as well as the new professional Express Van, all of them frame the event, carrying executives and athletes.
Renault and TEOREN Motors S.A. wish all runners a good and honest race.