Qualco Foundation will support innovative tech initiatives
The NGO created by Qualco Group collaborates alongside Demokritos and supports projects based on technology and social sustainability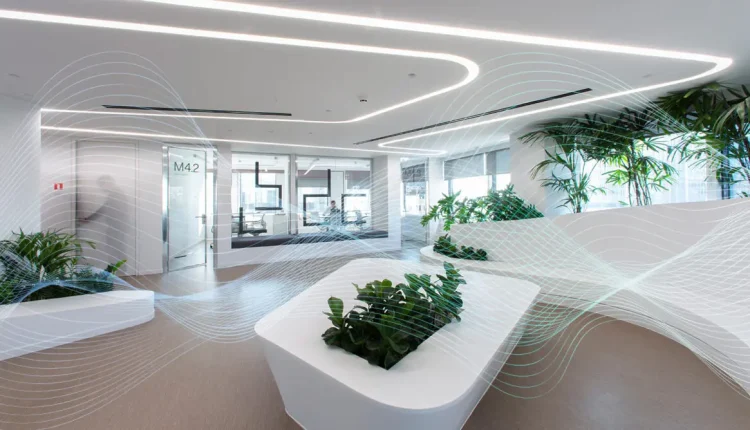 This era is characterized by a strong articulation and interaction between different and multiple crises. Climate crisis, issues of digital and social exclusion, natural and environmental disasters, as well as growing inequalities within societies, make up the canvas of the new reality.In a rapidly transforming world, actions aimed at technological innovation and social and environmental resilience create the backdrop for the leap to a new era of solidarity, dynamism and progress.
At this critical juncture for Greece and the world, Qualco Group establishes Qualco Foundation, a non-profit organization, aiming at changes that lead to more sustainable economies and societies and give new perspectives to all.Driven by social progress and development, Qualco Foundation supports initiatives based on creative ideas and aimed at the common good, focusing on five central pillars: Innovation & Technology, Education & Social Welfare, Environmental Sustainability & Development, Culture & Sports, Solidarity & Support in Emergency Situations.
The work of Qualco Foundation is already considered multifarious, with synergies indicatively, both with the National Center for Scientific Research "Demokritos", the Benaki Museum and Cycladic Art, as well as with the Society for the Protection of Cerebral Palsy, the Hellenic Society of Mastology, the Panhellenic Association of Women with Breast Cancer "Alma Zois" to be among its assets.
"By opening new horizons, we are working to ensure a future of solidarity and equality," said Orestis Tsakalotos, Executive President of the Board of Directors of Qualco Group and President of the Qualco Foundation.
Encouraging initiatives that revolve around technology, innovation and entrepreneurship composes our corporate DNA, but also constitutes the cornerstone of our vision. However, at the heart of both the Group and the Qualco Foundation, the first reason is to improve the quality of life of man in a society of solidarity and inclusion."