Pharmaserve – Lilly:  25 years a pioneer in clinical research
To date, the company's Research & Development Center has contributed significantly to finding therapeutic solutions in Greece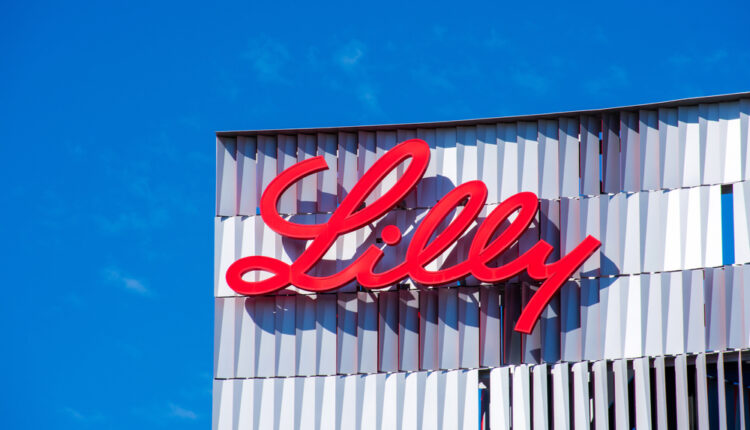 The R&D Center of Pharmaserve – Lilly was founded by Dionysis Filiotis, Pharmacist, President and CEO of Pharmaserve-Lilly in 1996, with the prospect of putting into practice a vision: to promote clinical research, and in general to contribute to the development of research, the expansion of knowledge and the finding of therapeutic solutions in Greece.
The great activity of the Research & Development Center of Pharmaserve-Lilly in the important field of clinical research during these 25 years, is highlighted in an emphatic way by the numbers.
Collaboration with more than 2,100 Greek physicians and researchers in more than 1,300 research centers and participation of approximately 16,000 patients, within the framework of more than 130 clinical research programs in 11 therapeutic categories.
Pharmaserve – Lilly continues its efforts dynamically, having one of the most populous and most productive R&D Departments in Greece.
With experienced executives (more than 35 scientists of various specialties), it aims daily at new information, the evaluation of new pharmaceutical agents and the development of know-how.
The financial benefit of the amounts that have flowed into Greece from 1996 (year of establishment) until today, exceeds 50 million euros.This amount has been used in the upgrading of health structures, the creation of new jobs in specialized sectors, the training of health professionals and the improvement of the organization and equipment of research centres.
The common ambition of all of us in Pharmaserve – Lilly is to offer – always focusing on the patient.
The effort continues with the promise: "To bring a better and safer tomorrow closer."