Optima bank: First in the derivatives and corporate bond markets on the Athens Stock Exchange
The bank participated in 7 public bids in 2021 leading to the raise of significant funds to finance businesses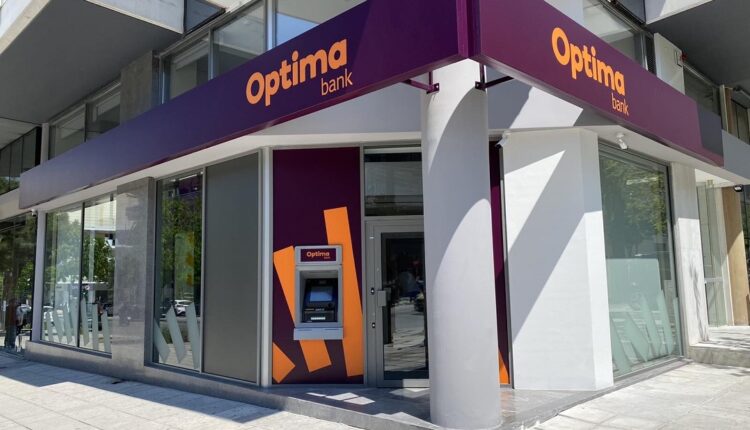 Optima bank maintained for yet another year its leading position both in the greek corporate bonds market traded on the Athens Stock Exchange, as well as in the corresponding derivatives market.
Optima bank, sealing its dominant position in the market of corporate bonds, was in the first place, for 2021, in the ranking of members of the Athens Stock Exchange, with its share amounting to 19.92% of the total market volume.The bank participated in the underwriting scheme of all seven public offers that took place in 2021 on the Athens Stock Exchange, from which significant capital was raised, contributing to the financing of healthy businesses in the country.
Moreover, the bank maintained its leading position in the derivatives market of the Athens Stock Exchange in 2021.Optima bank was in the first place in both futures and options of the high-cap index, with its share standing at 29.80% and 51.92% respectively. Its activity was also important in the other derivatives of indices and shares of the Athens Stock Exchange, making it one of the most important members of this market.
"At Optima bank we feel twice proud of the bank's firsts in the Athens Stock Exchange corporate bond and derivatives markets for 2021. The long experience and specialization of our people in these markets, our philosophy as a bank and the way we operate, are the key components of our success.We are able to actively participate in popular sources of capital collateral for businesses, such as corporate bonds, while ensuring investment opportunities for our clients. The course we have charted, justifies us for our efforts and our customers for the choice and support they show us. We continue with the same passion, optimistically and dynamically with the aim of Optima bank to be a reference bank.", said the CEO of Optima bank, Dimitris Kyparissis.