EY: Investment of 1 billion euros on a new generation technology platform
The four-year investment is triggered by a wider 2.5 billion euros programme announced by EY in September 2021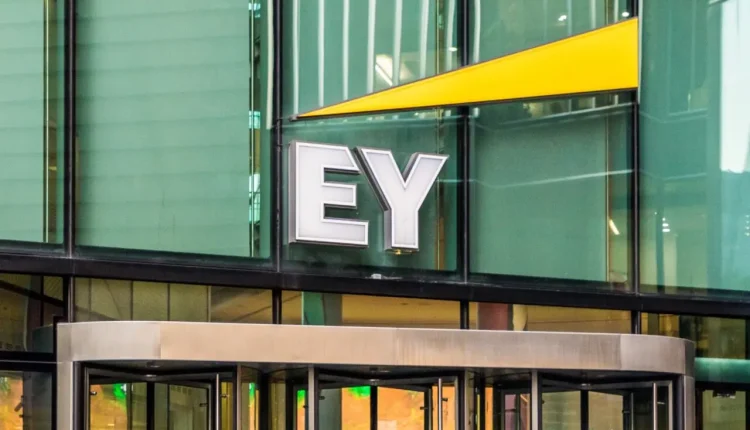 EY has announced an investment of more than 1 billion euros on a next-generation technology platform for audit and other assurance agencies. This move is part of the company's ongoing focus on providing high-quality audit services and rapidly responding to the changing expectations of regulators, governments, standard-setting bodies, audit committees and boards.The four-year investment is triggered by a wider 2.5 billion euros programme announced by EY in September 2021.
This investment will support the integration of existing EY Assurance technologies into a seamless platform that combines the benefits of the company's leading global audit platforms and leverages advanced technologies from EY partners to power a new generation of audit and other services and other assurance services, based on data analysis. The programme for the establishment of an integrated technology platform for audit and other assurance services facilitates the transformation in three main areas: (1) data access capabilities and advanced data analytics, (2) artificial intelligence and (3) user experience.
The integration and transformation of audit and other assurance services technology will build on the strong foundations of EY Assurance's existing leading range of auditing technologies, including EY Canvas – of EY's current global technology-based audit platform.
This platform, one of the largest business-to-business (B2B) platforms in the industry, is accessible to more than 350,000 EY customer executives and 120,000 EY people.
The investment programme will also build on EY's global set of data analytics tools, EY Helix, and EY's global audit methodology. The teams of the EY use these data analysis tools ("EY Helix global data analyzers"), to process more than 680 billion corporate finance lines data every year, supporting a transformation process that will allow the EY organization to analyze more financial and non-financial data, utilizing new statistical and predictive data analysis processes.
These improved capabilities and consistently applied methods worldwide aim to facilitate advanced risk identification and response, and support preparation for the complex needs of expanding assurance services, while helping businesses build further trust in Capital markets.
"This large investment comes to build on the work and know-how developed by EY audit teams around the world. It responds to the growing expectations and demands of the audit committees and financial services of companies worldwide, but also in Greece, which now extend to non-financial reports.At the same time, it promises to further upgrade the user experience and strengthen the trust of all stakeholders," said Mr. Andreas Hadjidamianos, Head of Assurance Services of EY Greece.