NTT DATA comes to Athens aiming at new IT talents
The company will hire over 100 people in the field, attempting to leverage the domestic IT community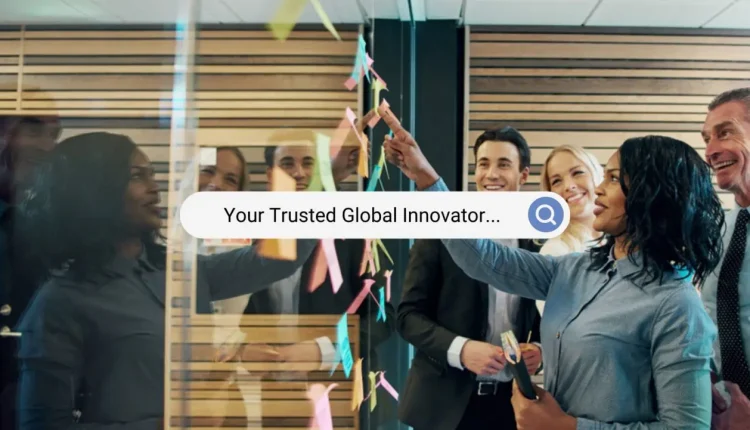 NTT DATA, the 6th largest IT services company internationally, enters the Greek market, establishing a new office that will play a catalytic role in the consolidation of its leading position in Europe. In recent years, Greece has proven to be a strong base for the activity of major technology companies, which have been established in the country to complement and expand their presence in Europe.An important factor in these decisions is the provision of excellent human resources with high training in the field of Information Technologies.
NTT DATA believes that Greece will bring added value to the company, while its entry into the Greek market demonstrates its commitment to attracting new employees internationally.The company intends to seek great, new talents, to invest in their education and development and to integrate them into important strategic projects, while it will also collaborate with major Universities for domestic research.
The presence of NTT DATA will also help the development of the Greek market, contributing to economic growth in the post-COVID era and bringing added value to international digital services with Greece as an international hub.
To achieve this goal, NTT DATA is committed to hiring the best workforce with a target of more than 100 employees this year and over 400 by 2026.The company offers a flexible way of working and the opportunity to work in international projects in a multicultural environment. At the same time, the Greek branch will adopt the good practices of NTT DATA, an established organization with international success.
The Greek IT capacity will strengthen the services for international organizations
Greece has always been a country with highly trained workforce, a large part of which is already working for international organisations. Many large multinational companies already have a presence in Greece, proving that the Greek market has opportunities for growth.The new office in Athens will help NTT DATA to strengthen IT consulting services internationally.
"We believe that we have in front of us a great opportunity for our new, open strategy for the future of work. Our approach is to discover new talent pools to attract and engage the best in our industry internationally.Greece is a hub of entrepreneurship and talent and our presence here will allow us to hire high technology executives and executives with operational expertise.", said Fritz Hoderlein, CEO, NTT DATA Europe and LATAM.
"Our entry into the Greek market is an important opportunity for human resources in the country. We hope that every IT professional in Greece will consider becoming a member of our team.We are proud to give people the opportunity to develop their careers with us. Moreover, we believe that with the establishment of our office we will contribute to the effort made by Greece to eliminate the "brain drain" and become an innovation hub in the country. This is the right time to create opportunities for recovery by accelerating digital transformation.", stated Evangelos Konstantinis, CEO NTT DATA Greece.
NTT DATA's presence in Greece
The new office in Athens is part of a strategic development plan and will be part of NTT DATA Europe & LATAM. The company already has a notable presence in the region with over 40,000 employees in 25 countries in Europe and Latin America.Employees contribute to the economy of their countries, while working for the largest organisations in all sectors (banking, insurance, retail, energy, health, telecommunications among others) as well as in some of the most important international organisations, such as the European Commission (EC), European organisations such as the European Medicines Agency (EMA), the United Nations (UN) and NATO.