Next Level teleworking program initiated by Zopa
The British fintech expands its work schedule away from home and offers its travellers-employees 13 ideal destinations without fuss, including Greece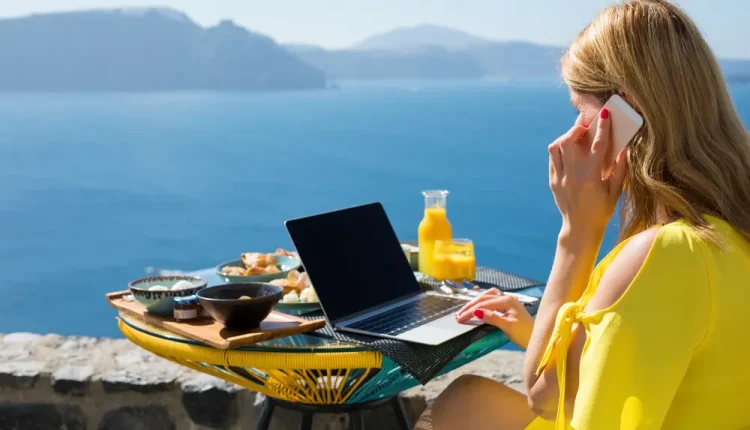 British digital bank Zopa takes work from home a step further, launching the "most daring and generous programme" of the industry currently in force.Zopa employees will be able to work from abroad for four whole months.
Zopa has already put in practice a 90-day away work programme, on the same wavelength as other fintechs, such as GoCardless, Revolut's 60-day plan, and Klarna, which has a relatively picky 20-day policy in place.
In addition to expanding the program, Zopa also proposes 13 no-fuss locations for easy travel for employees-travelers, including Spain, Portugal and Greece. The final confirmation of the destination requires the approval of the linear manager and satisfactory evidence of the right to work and tax arrangements.
The upgrade comes in the context of new employee benefits tailored to the post-pandemic world, including parity in maternity and paternity leave, support for menopause, mourning leave (and for pets), the sale of annual leave, and an EV program.
The new package has been designed by Helen Beurier, a former employee of M&S and Pepsico, who was appointed last year as the bank's first head of human resources and emerged after an extensive feedback process that lasted six months.
"The world of work has undergone an unprecedented change, demanding greater flexibility and an increased desire to feel that our work makes sense. Our employees are now looking for jobs that come with the flexibility to support their life goals. We believe that this policy will be a huge success, as it will allow our people to experience a full and fulfilling life with incredible opportunities for learning and development.", said Helen Beurier.