Mobile World Congress 2022 is coming with a steady Greek presence 
The aim is to highlight the innovation of Greek businesses in the field of digital technology worldwide alongside 4YFN, the leading hub for Startups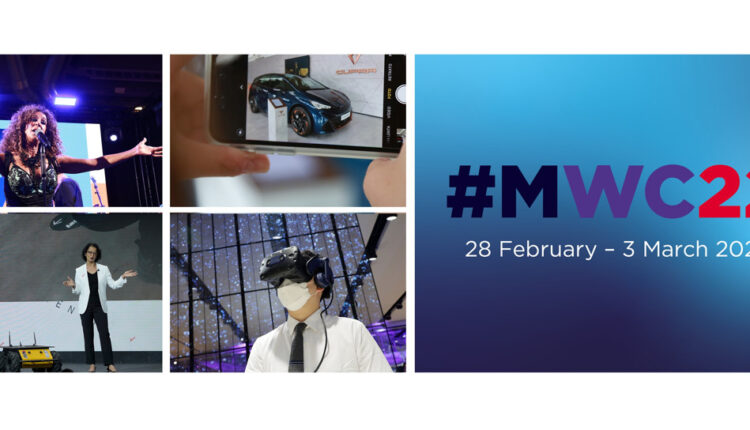 The Hellenic Association of Mobile Applications Companies (SEKEE-HAMAC) is organizing the Greek mission for the Mobile World Congress (MWC) 2022, which is to take place between 28 February and 3 March 2022, at the Fira Gran Via exhibition centre in Barcelona.
With the central message "Innovation Unleashed", the aim of this year's mission is to highlight the innovation produced by Greek companies, which are active in the wider field of digital technologies. In the organization of the Greek mission participate, apart from the SEKEE-HAMAC, the Ministry of Digital Governance and Enterprise Greece.
MWC is one of the most important appointments of the global digital technology market. Every year it attracts the interest and attention of the entire digital technologies, telecommunications and information technology sector. It is the meeting point of the top executives of the market and attracts visitors from all the spectrum of businesses interested in the exploitation of digital technologies.
The Greek delegation will also have a presence at 4YFN, one of the most important events in the field of Startups, which takes place at the same time as the Mobile World Congress. 4YFN offers additional networking and business opportunities for the members of the Greek delegation.
"The significant interest that already exists for participation in the mission for MWC 2022 is another indication of the dynamics that the Greek innovation ecosystem is developing. What we seek is to create the conditions that will allow Greek businesses to make important contacts with international "players" in order to generate important projects and collaborations", said George Markatatos, President of the Board of Directors of SEKEE-HAMAC.