EV Monta: The charging services platform raises 15 million dollars 
The company gives EV drivers an app for their car's public charging points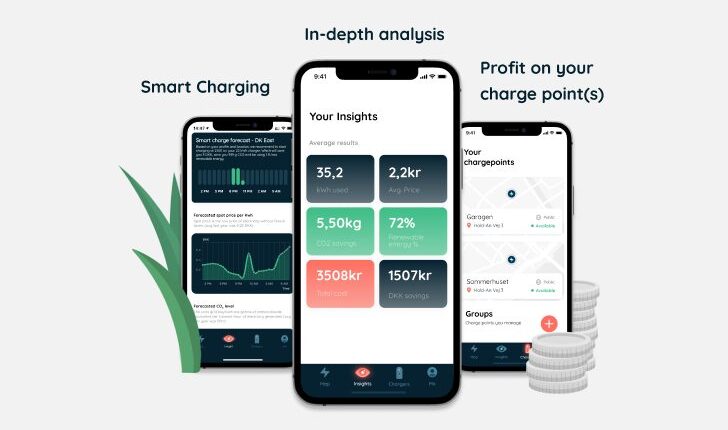 The Copenhagen-based electric vehicle charging services platform Monta raised 15 million dollars. The funding round was led by Creandum, while Headline contributed. The funding will be used to help the company further consolidate its position in five active markets, as well as expand to two new European markets later this year. Since its inception at the end of 2020, Monta has now raised 20.7 million dollars.
Monta co-founders and EV drivers, Anders Pedersen and Casper Holzmann Rasmussen, created the company due to the lack of availability of charging points.This applies only to urban areas, because if one travels outside the city limits, the options are  even more limited.
Looking only at the UK market, which has pledged to ban the sale of new diesel and petrol cars from 2030, the Parliament has predicted that around 400,000 charging points will be needed to support the transition and longevity of electric vehicles. In the same period, the UK will have to add 398,000 charging points, or around 45,000 on an annual basis.
If the complex system of various tap and pay applications and/or RFID cards required for payment at any of these charging stations is also calculated – and if they are compatible with the brand and model of the driver, the cost of these services for drivers and suppliers increases. It is precisely this problem that the company is trying to stop.
In particular, Monta offers a range of services designed to make the lives of both drivers and charging point providers even easier. Using open web templates, Monta's charging point management system offers providers a different method of controlling the use of charging points, pricing, access and transactions.At the same time, Monta provides drivers with booking, virtual queue and payment options, all within one platform. The Startup creates a network that allows users to access public charging points, regardless of location.