LALLEMAND ZEUS: Smart logistics with Bewise's signature
IT services company has created a comprehensive department that provides end-to-end business applications solutions by leveraging Microsoft's Bizapps for the World's No. 1 yeast producer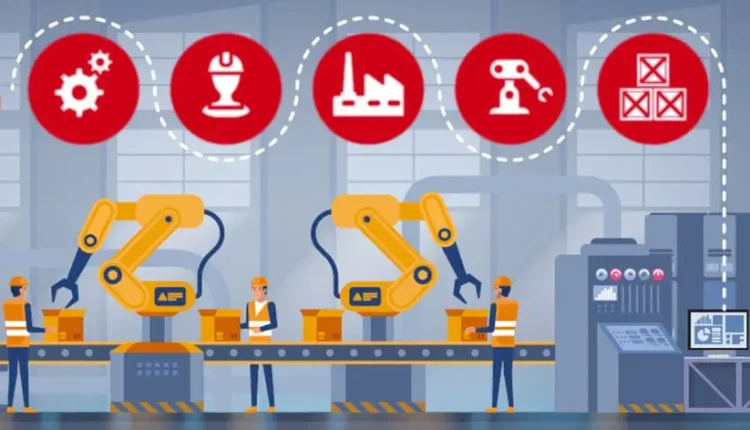 BEWISE invested last year in Microsoft Dynamics 365 Business Central and addresses the market of medium and large enterprises, providing solutions for financial and commercial management, inventory management, supply chain and monitoring of the production process. In combination with the rest of the Biosiness Applications (bizapps) of the Microsoft ecosystem, which are 100% integrated, it provides comprehensive digital transformation that extends to customer management, omnichannel marketing, data analysis and collaboration.
Recently, it implemented an ERP project for LALLEMAND ZEUS HELLAS, which is the No. 1 producer of yeast products worldwide. BEWISE has replaced the existing ERP system with Dynamics 365 Business Central within just 2 months of the project being awarded. The system covers operational needs such as sales management, market management, financials, support of obligations of Greek tax legislation / localization / connection with IAPR, connection to the existing X-VAN system and coverage of the highly strict security guidelines of the parent company.
"We are very happy with our cooperation with BEWISE in the context of the digital transformation of our company. New technologies are on a steady upward trajectory and the new system offers homogeneity of operations, flexibility and increased productivity at all levels.The ultimate strategic goal is to automate operations and increase information in order to offer our Customers and Partners even higher quality and service, in line with market trends.", said the Chief Financial Officer of LALLEMAND ZEUS HELLAS, Mr. Vassilis Angelopoulos.
With the addition of Microsoft Dynamics 365 Business Central to its portfolio, BEWISE essentially creates a comprehensive department that provides end-to-end business applications solutions, aiming to establish it as the only company that provides its customers with all of Microsoft's Bizapps solutions.
With offices in Greece and Cyprus, innovation is the hallmark of BEWISE, which reliably and safely implements many projects in Western Europe (England, Germany, Switzerland, Belgium, Spain and Italy).