Komon: Boost of 2 million dollars to create NFT-accessed communities
Madrid-based Startup aims to help the online art community by combining creativity and innovation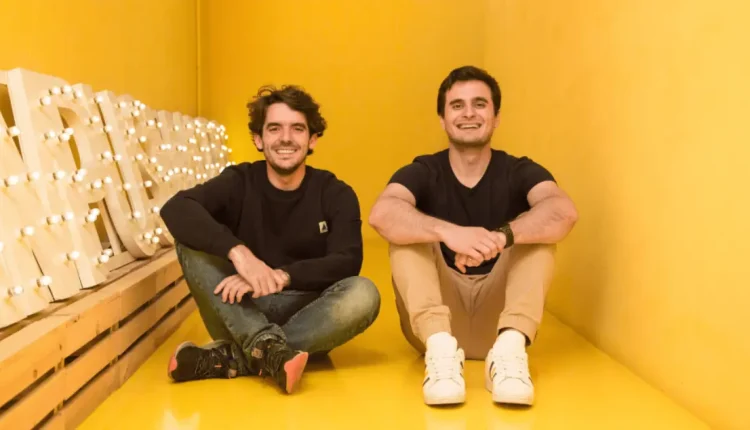 Madrid-based Komon received 2 million dollars ahead of the launch of the online creative platform with access to NFT. Komon will allow fans to purchase an NFT to access an exclusive online community for various artists. The pre-financing will be used to staff the team in Europe and the US.
Samaipata (the previous company of Fernández-Medrano, now Founder of Komon), Adara Ventures, Inveready and Shilling were some of the investors of this pre-seed round, as well as a number of business angels in the world of Web3.
Komon argues that artists who struggle to make money through traditional Social Media want to form exclusive communities with access to NFT for their fans. "Most of our friends and loved ones are artists and we have experienced first-hand how difficult it is to make a living from their work," the founders pointed out.That's why we've always wanted to start a company that combines creativity and technology."
Both founders had an artistic start as Fernández-Medrano is an actor and Bevilacqua was a professional violinist.
Both see NFTs as an opportunity to give artists verifiable ownership of their work and make some money from selling NFT to become members of their exclusive "clubs." "Interested parties pay to become members of the club and then, within the venue, they will have access to various exclusive experiences of many kinds.The beauty of NFTs is that you can sell them whenever you want, you can rent them, you can give them to someone as a gift.", said Fernández-Medrano.
Komon was founded by Sebastián Fernández-Medrano, who spent seven years in venture capital, as the former head of Samaipata, a VC company that invests in digital platforms, and computer scientist Manuel Bevilacqua, who worked in companies such as Capchase and Returnly. He points out that the company's profits will come from the commission that they will withhold on the price of NFTs and expect to start operating in the coming months.