Klarna: The fintech that changes the game in online shopping
The dynamic entry of the Swedish company in the Greek market taught Greeks the flexibility of "buy now, pay later", helping them to make smart and "green" purchases wherever they are, safely and reliably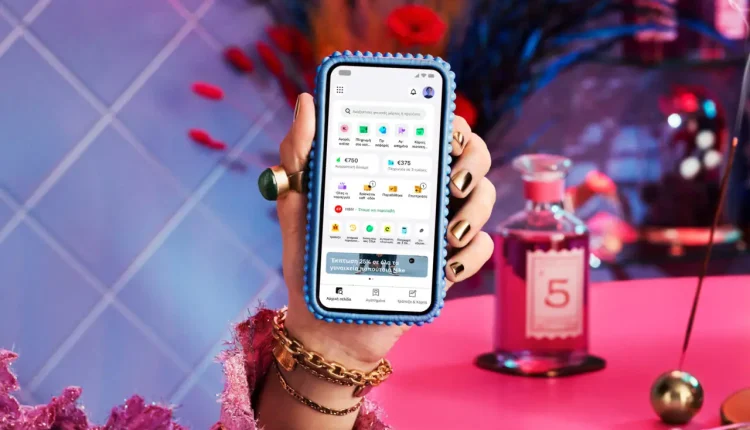 Digital payments have entered our lives dynamically in recent years, making the previously innovative payment methods, such as debit cards and bitcoins, obsolete. The wallet now becomes digital and facilitates the daily life of every user who has simply downloaded the application to his mobile. The rapid change in the way people do business is making digital payment services like Klarna, the world's leading retail, payment and market services bank, popular.
The Swedish "unicorn" was dynamically introduced to the Greek market in September 2022 and changed the domestic fintech ecosystem, providing consumers and businesses with the advanced model "buy now, pay later", which is constantly gaining ground in the economy. More specifically, Klarna enables flexible payments for a start in partner online stores, with 3 interest-free installments even with your debit card. What is only required on the part of the buyer is to choose Klarna at checkout.
Benefits for everyone
Klarna is much more than just a payment method. Through the Klarna app, the consumer enjoys a number of advantages. In the Klarna app, consumers can:
•Save money by discovering attractive offers from their favorite brands and receiving price drop notifications for products they have saved.
•Easily track and manage all their past and upcoming payments.
•Control all their receipts in one place and manage their returns seamlessly.
•Understand their purchasing habits through a monthly breakdown of spending at Klarna by retail category.
•Stay in control of their finances by setting a monthly purchase budget.
•Find out the estimated CO2 footprint for all their purchases at Klarna to make more environmentally friendly choices.
Shop wherever you are
By shopping at any online store that cooperates with Klarna, the customer, having selected the company at checkout, enters his debit or credit card details and, as part of the approval process, Klarna performs a simple search in a financial behavior data file. The card is charged with the first installment automatically at a later stage, after the store confirms that the order is on its way. After the first payment is completed, the card will be automatically charged every 30 days for the next 2 installments.
It is undoubtedly the most sophisticated, smart and secure way to pay, as the user never has to worry about whether his personal data or money is at risk. BNPL provides the flexibility that a credit card does not have, giving the opportunity to the consumer to have full control over transactions wherever they are. The most important of all is the fact that, through payments with Klarna, the customer forgets what "interest" means, as there are no costs or hidden charges when he chooses to pay in interest-free installments.
Vote of confidence by users in BNPL
But does "buy now, pay later" fall into the consumer behavior of Greeks or is it just an innovation that will disappear over time? The answer is given by a recent survey by Klarna in collaboration with the research firm Dynata, which concluded that Greek consumers are ardent supporters of this payment method, as the pandemic period taught them the flexibility of online shopping.
More specifically, BNPL prevails over credit cards and, in fact, Greece ranks high compared to other countries in terms of using BNPL applications and using credit cards. It is also noteworthy that 61% of Greeks abandon their credit cards, mainly because they want to avoid additional charges and interest. In fact, according to exclusive statements to the STARTUPPER MAG by the Head of Greece for Klarna, Ilias Pitsavos, consumers around the world, but also in Greece in particular, are ready to embrace any kind of service that will make their lives easier especially in terms of their finances. Unlike the model of credit cards and some other self-proclaimed BNPL services in Greece, Klarna does not charge consumers, as its products are designed to promote responsible shopping and help people get out of debt quickly without interest or commissions. At the same time, Klarna's services offer a seamless shopping experience saving time and money, making it a leader in BNPL with 150 million consumers trusting it worldwide.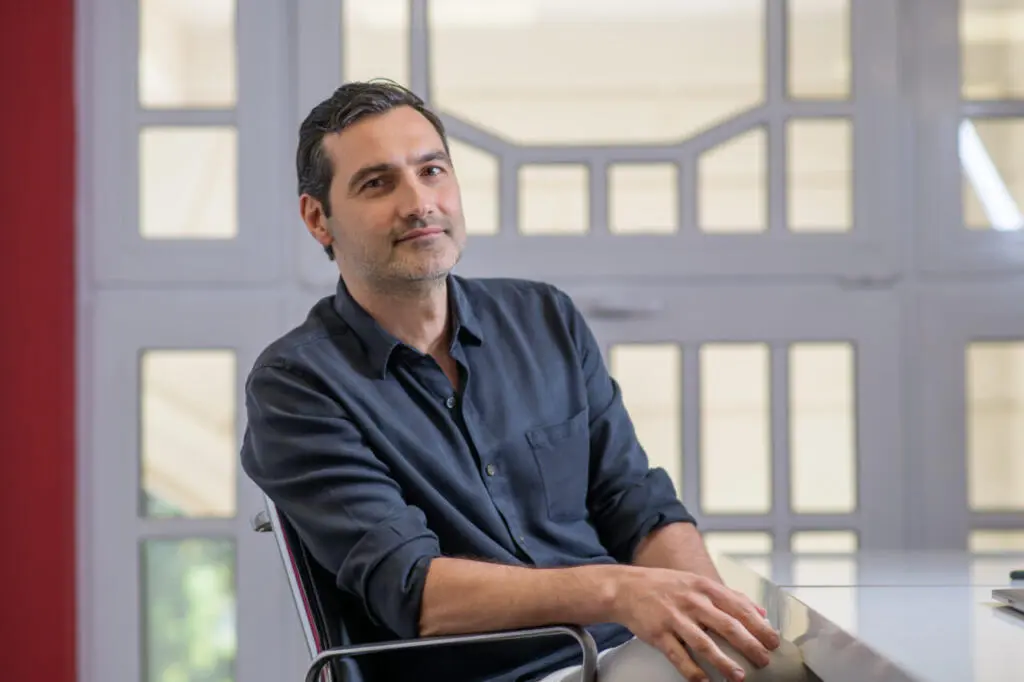 It is therefore clear that buyers choose the Buy Now, Pay Later service, as this is clearly a more economical solution than credit cards and relieves consumers of unnecessary costs. In addition, since e-commerce tends to eliminate traditional shopping in physical stores, people prefer to shop easily and carefree, but also to pay after the delivery of their product, having chosen installments or not.
Although more and more older people are becoming familiar with technology in recent years, BNPL is primarily aimed at the new generation, namely Gen Z and Millennials, who have been nurtured with the Internet and by extension with online shopping and want to save time and money. This is also what Klarna aims, to increase alternative payment options, offering unique shopping experiences to both consumers and businesses.As Mr. Pitsavos points out, the evolution of technology mainly "threatens" banks and traditional credit card companies that either do not want to change their operating model, or due to their size, find it difficult to follow technological developments and innovate for the benefit of the consumer.
Today, Klarna is available in 45 markets worldwide, with over 450,000 merchants, and covers most countries in Europe. In 2023, it will launch many new products, such as payment methods, the ability to use Klarna in the physical store and other features. Last month, in fact, it presented to the US market a new "suite" of products that will soon be available in Greece.This includes a video creation service with products that can be purchased on the spot within Klarna's app, a platform that connects brands & content creators to promote products, a search engine of thousands of products based on multiple search criteria for consumers, and finally the ability to generate donations to vetted nonprofits.
Finally, Klarna enables flexible shopping in more than 400 stores, including Public, Media Markt, About You, Cosmos Sport, H&M, Funky Buddha and many more. You can see the partner stores in the www.klarna.com/gr/katastimata-klarna/
More information about Klarna products and the advantages enjoyed by merchants who incorporate Klarna at checkout in Greece can be found at www.klarna.com/gr/business/