Joblogic acquires long-term competitor Protean Software
The deal, for an undisclosed sum, propels Joblogic into the No.1 position in the field service management software sector.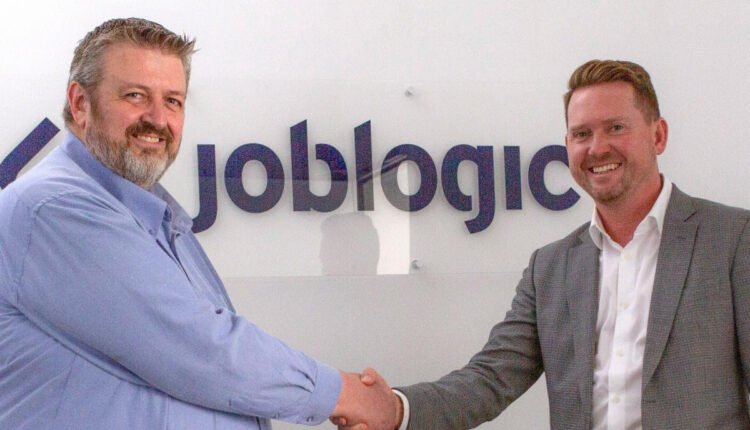 Effective 24th July 2023, field service management software provider Joblogic has announced that it has acquired Protean Software, one of the leading competitors in the sector. The deal, for an undisclosed sum, propels Joblogic into the No.1 position in the field service management software sector. As well as the company's assets and the absorption of its client base of more than 10,000 users, the acquisition also sees Protean's 50 employees welcomed into the Joblogic team, which is now located at the company's central Birmingham offices.
Field service software helps contractors save time, increase productivity, and achieve rapid growth by centralising service operations in one piece of software. It ensures seamless communication between back offices, field engineers, and customers, leading to transparency and overall efficiency.
Expansion strategy
The acquisition is the first major transaction following Joblogic's recent investment by Axiom Equity, and forms part of Joblogic's ambitious UK and international expansion strategy. The acquisition is being funded by internal cash flow and a new line of credit from CIBC Innovation Banking. Following the deal, Protean's customers will remain fully supported by Joblogic. In fact, an upcoming benefit to the customers of the deal is that customer service help will be extended from Mon-Fri 9am-5pm to 24/7 support.
Commenting on the rationale of the deal Joblogic's CEO James Whatmore said: "It's a strategic acquisition that's going to accelerate our growth goals for the UK FSM market. We wanted to do this deal for a number of reasons. Most importantly we're scaling up our own teams and trying to hire the best people in the industry. We respect Protean and what they've built over the past 20 years. We know that their team is experienced, built on integrity and is culturally aligned with ours. They're client focused and that's important to us. Also, their customer base is very close to ours. This gives us high confidence in making our collaboration a success. We can offer them enhanced support on their current product with an exciting option to move to the best cloud FSM product on the market when they're ready."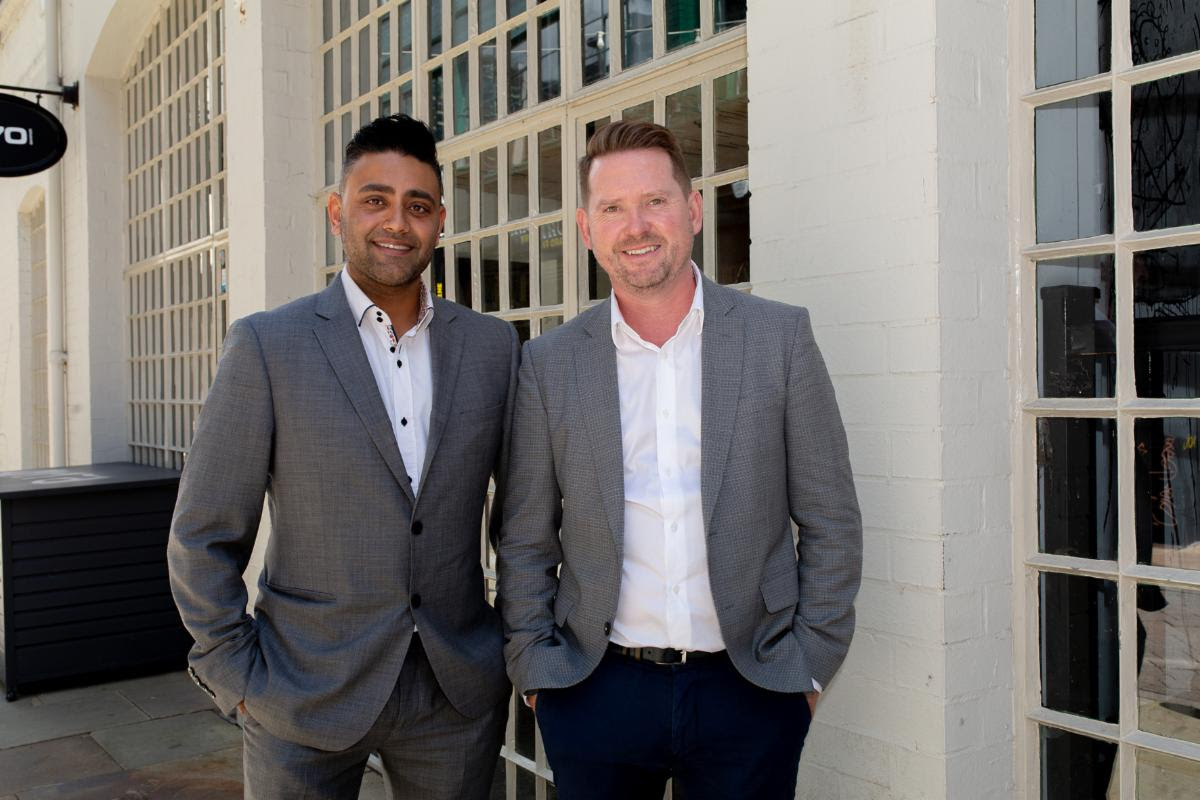 "I'm delighted that our business has been acquired by a company with similar focus and values to ours and I am confident that the employees and customers of Protean could not be in better hands," commented Bob Anderson, its long-term chief executive officer, who is stepping down following the conclusion of the deal. "The combined knowledge of Joblogic and Protean creates a company unmatched in the field service management software sector globally."
Joblogic is backed by Axiom Equity, the UK B2B SaaS investor, with debt financing provided by CIBC Innovation Banking. Joblogic was advised by FRP Advisory, leading Midlands' law firm, Fieldfisher (Andy Lawton Smith) and James Cowper Kreston (Financial and Tax). The sellers were advised by Thierry Levenq (Connecting Advisors), and Shoosmiths (legal). CIBC Innovation Banking was advised by Cooleys (legal).
"We are pleased to be supporting Joblogic in its acquisition of Protean Software," said Thomas Dods, Director in CIBC Innovation Banking's London office. "Their team saw an opportunity to accelerate their growth within the UK market through this deal. Our team is confident that Joblogic and Protean's expertise create a strong field service management platform that can become an industry leader."