Netcompany-Intrasoft took over FinTech and Blockchain for the ECB
The company undertook a project on behalf of the European Central Bank, providing SupTech and AI services with POC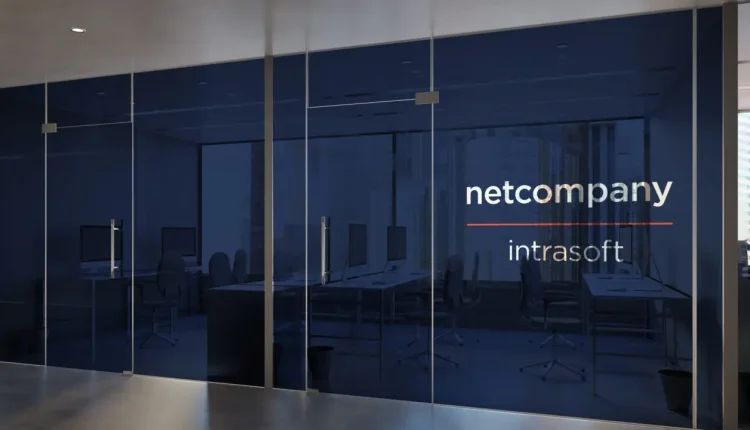 Netcompany-Intrasoft, a member of Netcompany Group A/S, has undertaken a new project on behalf of the European Central Bank (ECB), which concerns the provision of consulting, training and software development services in important new technologies, such as SupTech, FinTech, AI (Artificial Intelligence) and Blockchain, leveraging the European innovation ecosystem.
The services provided are essentially aimed at developing innovative standards, Proofs of Concept (POC) and Minimum Viable Products (MVP), related to the areas of banking supervision and the operation of the Central Bank. In order to accelerate these applications, the consortium led by Netcompany-Intrasoft will also undertake the educational and practical briefing of ECB teams on new technological trends and the major players in the world.During the project, Netcompany-Intrasoft will utilize its know-how and experience in the research and management of innovative ecosystems, with the aim of jointly delivering state-of-the-art projects at the highest levels of quality and safety.
"The new project with the European Central Bank is yet another proof that our company not only understands, but it is also an important driver of the European innovation ecosystem. At the same time, it confirms our long-term commitment to research and development, always in line with the needs of the market and entrepreneurship. I am confident that our long experience in the field of Financial Services, combined with our proven ability to provide new innovative products and services, will add value to the ECB.", said Alexandros Manos, CEO of Netcompany-Intrasoft.