HSBC bought the British arm of SVB bank for £1
"Silicon Valley Bank (UK) was sold to HSBC today. SVB UK customers will be able to access their deposits and banking services normally from today," the finance ministry said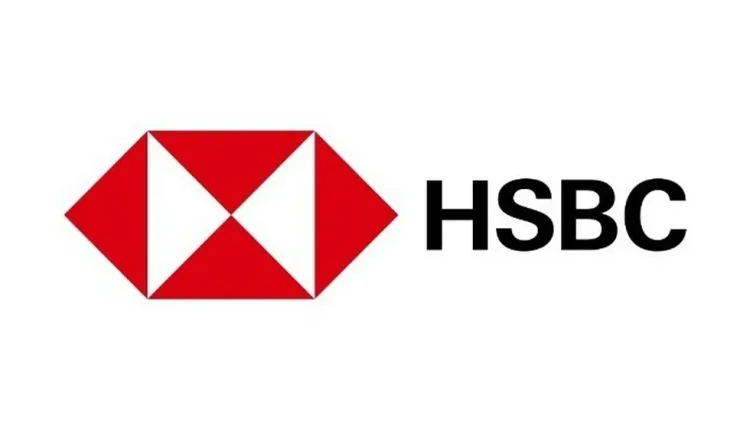 The British branch of Californian bank Silicon Valley Bank (SVB), which is failing, has been sold to British giant HSBC for the symbolic amount of one pound sterling, according to simultaneous announcements today by the British Treasury and HSBC.
HSBC UK Bank, a British subsidiary of the banking giant, "acquires Silicon Valley Bank UK Limited (SVB UK) for £1," the British bank said in its statement.
"Silicon Valley Bank (UK) was sold to HSBC. (…) SVB UK customers will be able to access their deposits and banking services normally from today," the finance ministry said.
On 10 March, SVB UK held loans of around 5.5 billion pounds and deposits of around 6.7 billion pounds, according to HSBC, which says that "the assets and debts of SVB UK's parent houses have been excluded from the transaction".
British financial authorities acted urgently throughout the weekend following the announcement of SVB's bankruptcy to reassure markets and try to limit losses for the technology sector, for which this bankruptcy poses a "serious risk", admitted Finance Secretary Jeremy Hunt.
The US authorities announced on Sunday, a series of measures to reassure individuals and businesses about the stability of the US banking system. Mostly they will guarantee to withdraw all deposits in the SVB bank that went bankrupt.
In addition to SVB, they will allow access to all deposits of another institution, Signature Bank, which the regulator has closed, to general surprise.
The US central bank, the Federal Reserve (Fed), has also pledged to lend the necessary funds to other banks that will need them to honour their customers' takeover requests.