Funding of 20 million euros for Neobrain's workforce management platform
Neobrain offers a SaaS workforce management solution based on artificial intelligence and Big Data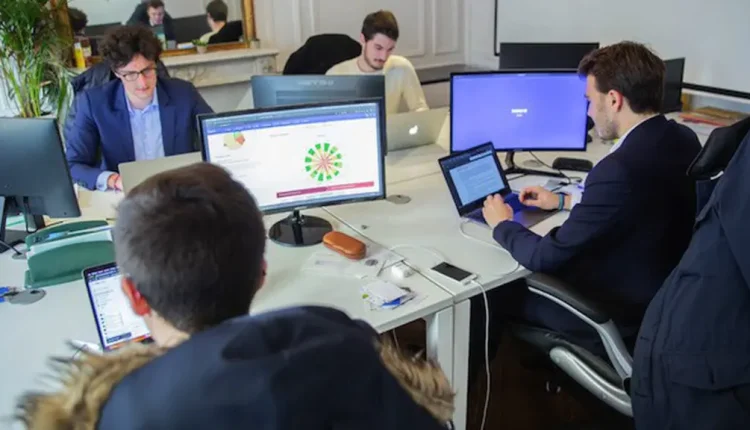 The HRtech Startup Neobrain has just secured 20 million euros in funding for its SaaS solution, which allows for the management and planning of the workforce. This funding marks a record for the HRtech sector in France. The Series A funding is led by Alter Equity, Crédit Mutuel Innovation, XAnge and Breega, which has invested in Neobrain in the past.
Neobrain's platform, based on artificial intelligence and Big Data, gives companies the ability to anticipate the changes that may need to be made to their employee roles, as well as the skills that will be necessary in the company in the future. This allows businesses to better plan their future moves and enhance those skills of their employees that are most useful by motivating them.
Several companies are already working with Neobrain to better manage their workforce and plan their strategy, including Bosch and TotalEnergies. Neobrain's new capital increase will be used to develop its innovative technology. The aim is to create systems to help businesses monitor and strengthen their workforce, with internal mobility initiatives where possible.