German plan for empowering the startup funding!
Today's "painful" issue of the funding for early-stage technology startups maybe is finding a German… cure! How? Via the Deutsche Börse Venture Network, a new, online-only platform for businesses and investors that will give investors more visibility into European startups. The new platform, which will be launched in June, will match investors with startups, as well as organizing events. Its aim i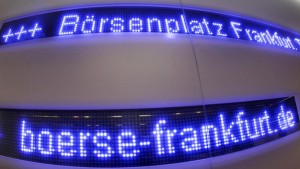 s to prepare start ups so that eventually some of them might get a chance to join a listed market segment. In order to qualify and participate at the program, startups must meet certain criteria. For example, they must be in the growth, late or pre-IPO phase and have proven initial business success. They also must meet sales growth and profitability requirements, etc. Germany leads Europe in venture capital investment for technology firms, but most of the money is spent on later-stage companies, leaving new startups facing a funding crunch at a critical time.