Finloup secured new funding from Genesis Ventures.
"When credit is granted, it is limited to people who meet specific and largely outdated qualifications and with high interest rates, late costs or even subscriptions.As a result, a significant percentage of Greek consumers – such as millennials and Gen Z – are left without options, thus lacking things they need now and cannot afford to buy upfront. These consumers have the right financial to buy on credit.", said Finloup's CEO and CO-Fouder, Anthony Prentzas
However, many end up being excluded from this option, and as a result, merchants lose potential customers because they cannot provide alternative payment methods to support their needs.Finloup solves this problem by working with retailers and enabling consumers to buy products they need now and pay later in 4 monthly payments.
No credit card or bank loan is required – all the buyer needs is his e-banking and debit card.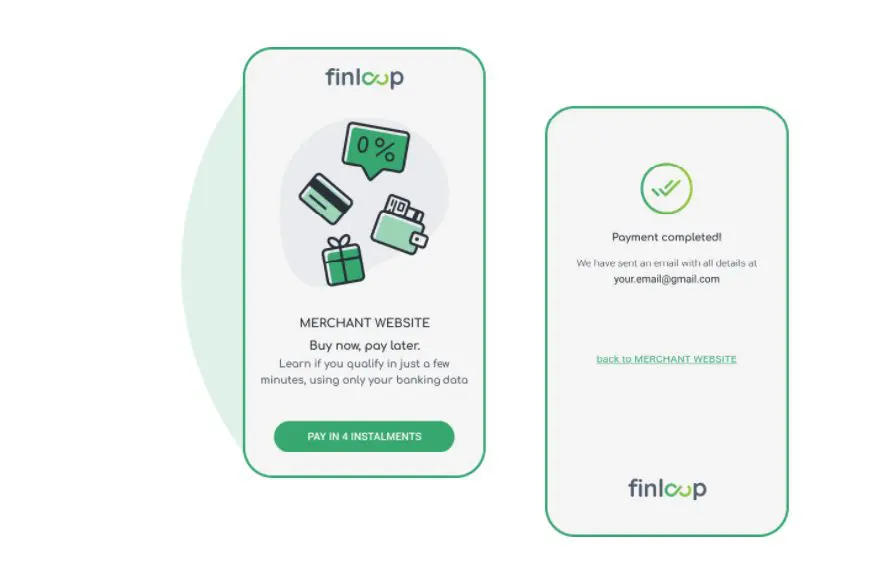 Finloup is a Buy Now Pay Later service. It is a method of payment, which offers consumers secure plans of interest-free installments, so that they can buy the things they want and pay for them gradually.It offers the option to divide the amount of your purchase into 4 interest-free installments, by paying the first installment at checkout and the remaining 3 installments in the next 3 months (1 installment /month). It never charges interest or imposes charges on late payment – you pay exactly what you see, you know exactly when you will pay it and when you will have repaid your purchase.
You don't need credit to pay with Finloup, only your debit card. You only have to choose a Finloup payment at the checkout of the cooperating merchants and you will be automatically transferred to our secure environment, where you will log into your bank with your e-banking codes. There you will see in detail the plan of your installments and you will complete your purchase. Your card will be automatically charged every month with the amount of the installment, so you don't have to worry if you forget it.
"The establishment of the open banking system in Greece has made the financial market more open and transparent, giving strength to the consumer. New innovative and user-friendly services from fintechs are becoming available to the public – finloup is an excellent example, as it takes advantage of one of the most important problems for consumers: fair access to credit," added Marios Noutsos, COO & co-founder of finloup.