Esports viewership to reach 665 million people by 2025
One of the reasons why eSports has grown such a massive fan base is because it's incredibly accessible.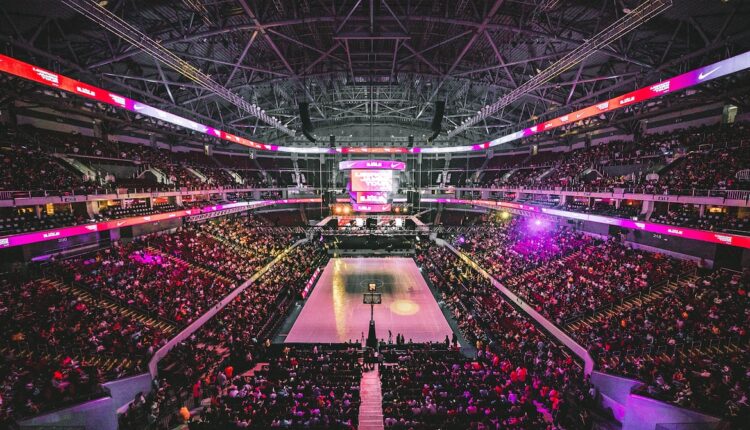 The eSports industry has grown tremendously over the past decade, both in terms of how much money it makes and how many people watch it. Today, competitive gaming has hundreds of millions of fans worldwide, and their number keeps rising.
According to data presented by SportsLens.com, the global eSports viewership is expected to hit close to 665 million people, with the entire market reaching an 8.5% user penetration rate.
More than 210 million people started watching Esports in the fast five years
One of the reasons why eSports has grown such a massive fan base is because it's incredibly accessible. Twitch, YouTube, and Facebook can all be used to broadcast live coverage of eSports events for free while enabling fans to interact with their favorite players. The rise of the global eSports audience over the past years has been nothing less than impressive.
According to a Statista survey, more than 210 million people worldwide started watching eSports in the last five years, with their total number rising from 369 million in 2018 to over 580 million in 2023. Statista expects the global eSports viewership to jump by another 85 million by 2025, with the total number of viewers reaching 664.5 million worldwide.
Nearly one-third of global eSports viewership comes from China. The country had more than 189 million eSports fans in 2023, expected to grow to 210 million in the next two years.
According to Statista, the US eSports viewership will reach 36.2 million people in 2025, up from 30.5 million this year. The UK market follows with a 16% viewership growth in two years and 15.5 million eSports fans by 2025.
Esports market to hit over 2 billion dollars value by 2025
The potential of reaching millions of people in no time pushed brands to start heavily investing in eSports, with sponsorships and advertising becoming the largest revenue stream of the entire industry.
Thanks to the surging number of eSports fans and viewers, eSports sponsorships and advertising are expected to bring in close to $895 million this year, $103 million more than last year. Another $730 million will come from merchandise and ticketing, media rights, streaming, and publisher fees, pushing the entire market`s value to $1.62bn.
By 2025, the total amount of money companies and brands will put into esports sponsorships, and advertising will jump over $1bn, while the entire market is expected to hit over $2bn value.
The full story and statistics can be found here:  https://sportslens.com/news/esports-viewership-to-reach-665-million-people-by-2025/