Egyptian startup Fawry acquired by financial investors
A majority stake in Egyptian e-payments startup Fawry was acquired by a consortium of international financial investors (Egyptian-American Enterprise Fund (EAEF), Helios Investment Partners, MENA Long-Term Value Fund) for an undisclosed amount.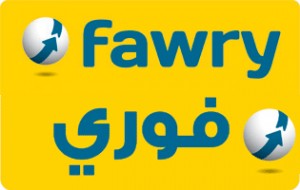 With this move, Fawry's goal is to further empower its financial services products in Egypt and expand internationally. The company, which was launched in 2009, provides users with a secure electronic bill presentment and payment services solutions. It must be noted that it processes something more than 1 million transactions per day and it operates a network of over 50,000 collection points in 300 cities across Egypt.
You might be interested in