E-fuels and biogas – the "key" to Greece's energy self-sufficiency
Central theme of this year's event, the need for a holistic approach in order to achieve the promotion of new energy technologies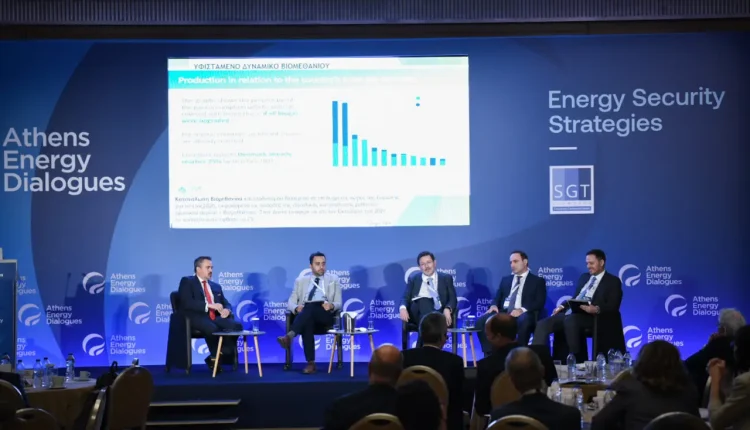 At the heart of Athens Energy Dialogues is the need to develop new technologies for the processing and exploitation of energy sources. The event takes place on 26 and 27 May at the Athenaum InterContinental Athens Hotel.
The aim is to give a new impetus to the technologies of hydrogen, biogas, e-fuels and refineries of the future.
"What happened in Ukraine was a reality check for everyone. For hydrogen there was both determination and acceleration in order to be a critical factor in the energy transition," said Konstantinos Papaloukas, Coordinator of the National Hydrogen Committee, describing the fuel in question as a "Swiss army knife" that can become a "reliable and safe source of energy at a cost that will become increasingly competitive.It has not failed to emphasise the need to create a globalised hydrogen market, but also a toolbox for the smooth functioning of the market.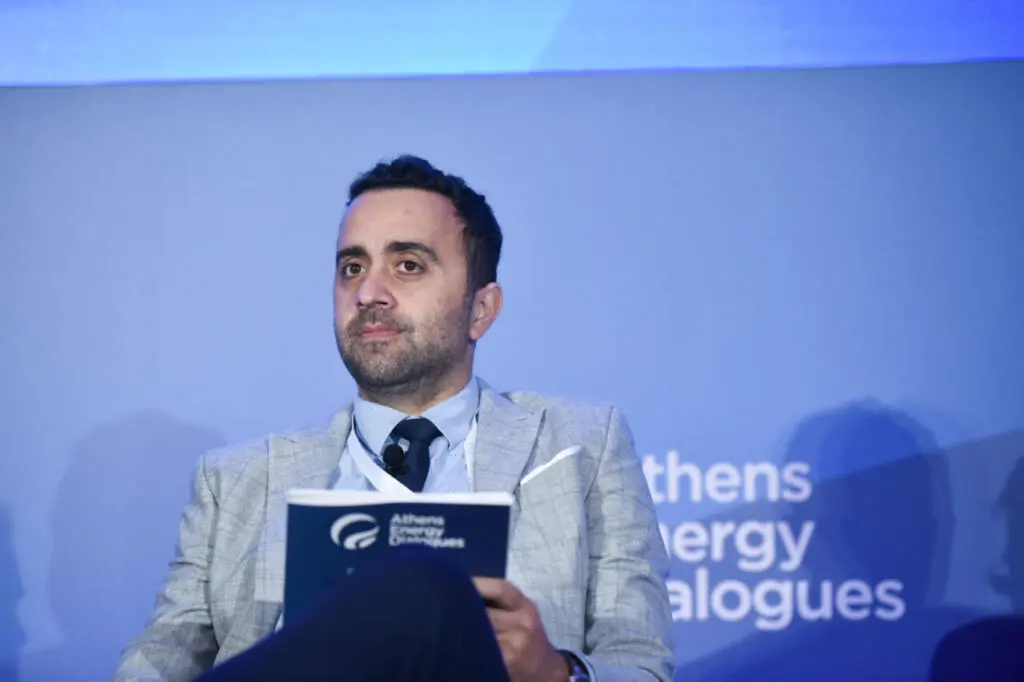 According to Mr Papaloukas, "what the global market expects is the development of the entire hydrogen value chain and not individual projects". Regarding Greece, he pointed out that there is a dynamic planning by the stakeholders and stressed that with REPowerEU we will seize the opportunity for a very good start and added that "the private sector is already closely monitoring the hydrogen sector.
"At the moment the cost of producing hydrogen is over 3 dollars per kilo, but it will become competitive when it reaches 1 dollar per kilo," Dr. Spyridon Economou, President of Renewable Energy Sources and Savings, CRES, highlighting the need to reduce the cost of producing this fuel. "We don't have an energy problem. The energy crisis is due to dependence on fossil fuels," he said, adding that cost reduction is needed to promote new technologies.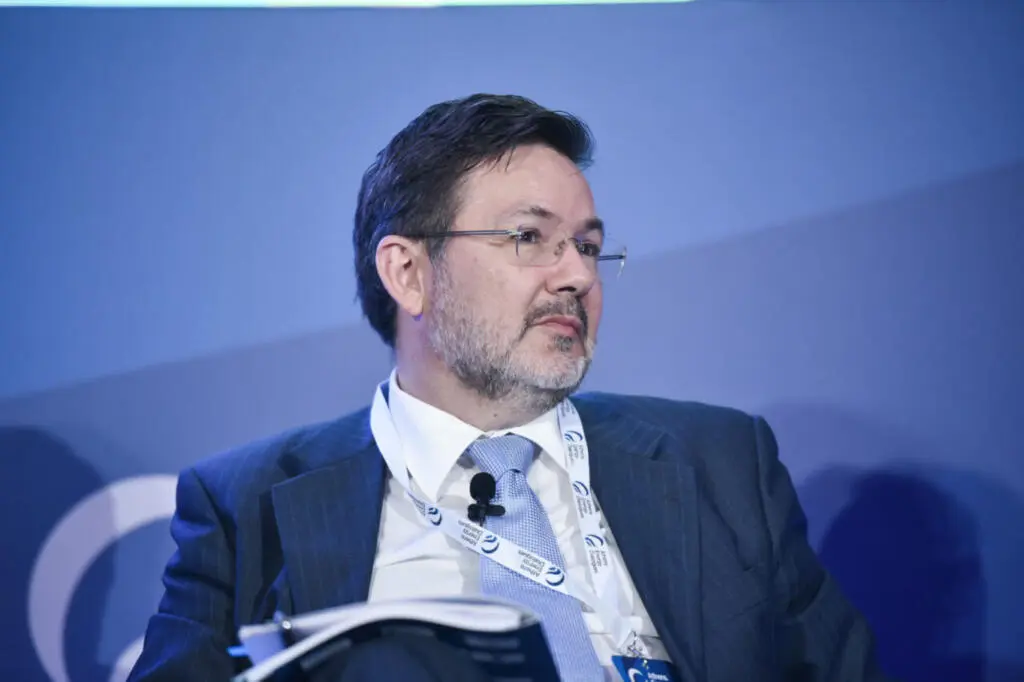 Biogas is the immediate solution for the energy transition without requiring a change in infrastructure, Dr. Alexandros Yfantis, Chairman, Hellenic Association of Biogas Producers, adding that it can be completely compatible with hydrogen. He added that: "It is viable and very competitive to upgrade biogas to biomethane", while referring to an "explosion" of biomethane in the EU and at the same time stressed the need for measures and the creation of a strong institutional framework for the promotion of biogas in the energy mix of our country.
As Evangelos Kourakis, Partner, Koutalidis Law Firm said that mobility in new energy technologies is very high in the EU but also in Greece the potential is very great". He added, however, that the maturity we find in other countries is still not being observed. In turn, he pointed out the need to create a holistic, robust, secure, effective, competitive and functional institutional framework, which is lacking in Greece.