Smart Cities: Conference on modernised municipalities in Greece
Logicom Solutions – Diamond Sponsor of the International Conference of Cities of Southeastern Europe, highlights smart and innovative technologies that upgrade the quality of life in cities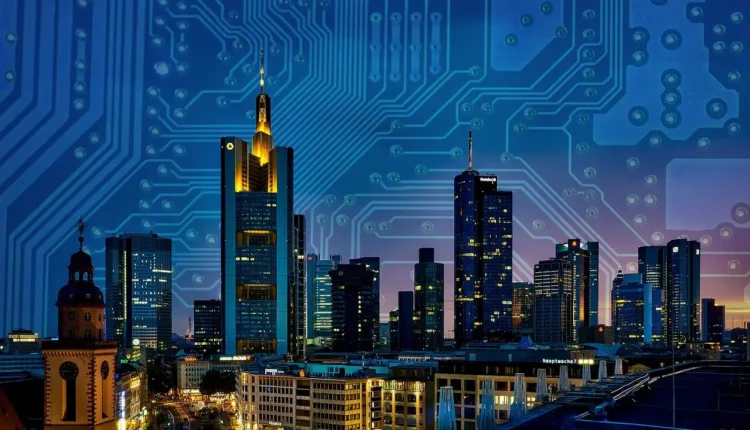 The International Conference of Cities of Southeastern Europe entitled "The cities of the future, modern, safe and sustainable – The time of implementation" which took place in Thessaloniki and Trikala on April 12 and 13 was successfully completed.The two-day conference was organized by the International Center for Digital Transformation and Skills –DT&S, Cisco, and the Municipalities of Thessaloniki and Trikala with Logicom Solutions as the only Diamond Sponsor and gathered more than 250 participants from the institutional leadership of Greece, the local government, as well as guests from eight other countries.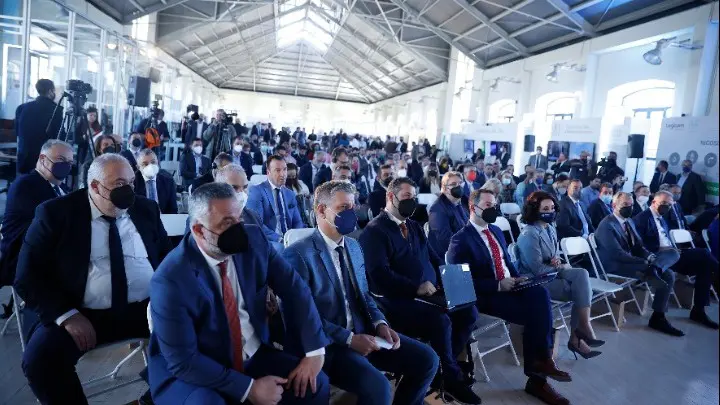 At the conference, Logicom Solutions presented the successful example of smart solutions that is implemented with great success by the Nicosia Municipality, the completion of which is expected later this year. The smart city system, to which the Mayor of Nicosia, Konstantinos Yiorkadjis, referred in detail, provides for the installation of sensor networks and data networks.
The data will be collected in centers belonging to the Municipality, in order to be managed by special platforms for the benefit of the citizens. The structure of the system includes a municipal fiber optic network, wireless WiFi network and LoRaWAN network, to which many sensors and internet security systems will be interconnected.
"Logicom Solutions, together with its partners, offers the full range of technological solutions and services to support the implementation of the digital agenda of Local Government Authorities and the vision of transformation of each City into a smarter, more sustainable and safe one.The Municipality of Nicosia has entrusted Logicom Solutions with the supply, installation, operation and support of wireless access networks, network infrastructures for optical fibers, equipment for the two Data Centers of the Municipality and the infrastructure management platform.", said the CEO of Logicom Solutions, Chrysostomos Kritiotis.
"It is important that municipalities address companies that have the necessary experience and that approach these issues in a holistic way.", stated the General Manager of Logicom solutions' office in Greece, Kyriakos Apostolidis.