Dialectica: Among the fastest growing companies in Greece and Europe
For the second year in a row Dialectica was included in the Financial Times list of the 1,000 fastest growing companies in the Old Continent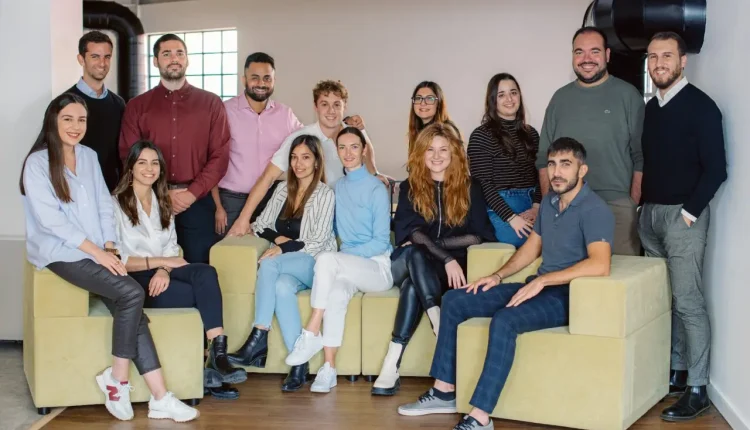 For the second consecutive year, Dialectica is included in the Financial Times list of the 1000 Fastest Growing Companies in Europe (FT 1000: Europe's Fastest Growing Companies), ranking #431 in the European rankings and #1 in the market it operates – information services.
The list, compiled in partnership with Statista, highlights Europe's top 1000 businesses that have achieved the highest rate of organic revenue growth between 2017 and 2020.
Dialectica, since its establishment in 2015, until today, has been growing at a high rate. In 2021, the company welcomed 250 new members to its team, achieving a 100% increase.In the same year it created three new departments – Innovation Unit, Operations Enablement, Network Management – based in Athens and added new offices in the U.S. with the Vancouver office already counting 15 employees in just four months of operation. Recently the company added to its portfolio a new product, B2B Surveys.This new product enables consulting and investment companies as well as large companies to draw a larger amount of real-time information from experts in a short period of time, providing them with a significant competitive advantage in evaluating investment opportunities.
"This international recognition for the second consecutive year fills us with pride to achieve even more. In the coming years Dialectica will gain a more dynamic presence around the world, counting more than 1,200 talented employees and opening new offices worldwide. At the same time, we will expand our portfolio with new innovative services tailored to the needs of our customers.", stated George Tsarouchas, co-founder and CEO of Dialectica.
The company's office in Athens is a hub for Dialectica's activity in Europe and Asia, thus giving the opportunity to many talented young people and experienced professionals to work daily on different investment projects from the UK and Germany to the United Arab Emirates and Japan.
Today, Dialectica employs over 600 people in Europe and America. Offering a diverse international environment human-centered – employee, customer, partner – the company hires more than 40 people every month. In 2021 Dialectica was recognized as a Best Workplace by the Great Place to Work in Greece and Europe, winning the second and ninth place respectively.