CoverManager: 35 million dollars for the democratization of fine dining
The online booking service for restaurants directly and efficiently manages the availability of catering businesses in over 25 countries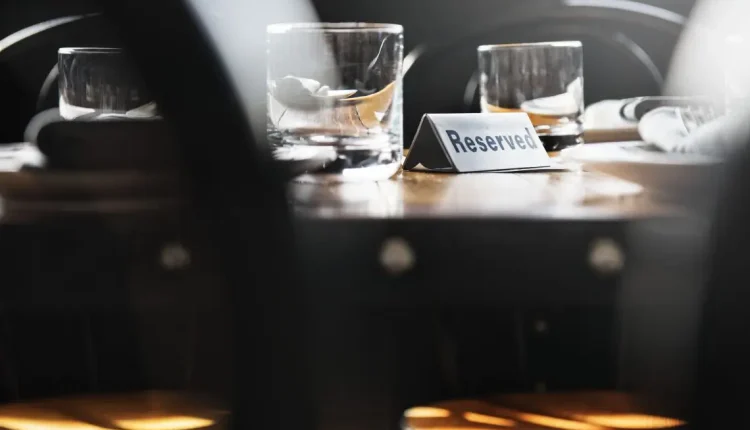 FoodTech CoverManager, based in Seville, secured 35 million dollars in funding. The SaaS is now valued at 150 million euros. The new funds will allow the company to expand further and develop new products that will help increase revenue and allow restaurants to deliver food without involving third-party platforms.
Angel investors, including Félix Ruiz (Playtomic, JobandTalent, Tuenti or Auro), Paco Ávila (Medac), Javier Gutiérrez (Grupo Dani García) and Fernando Martínez (Alia Capital Partners) participated in the round.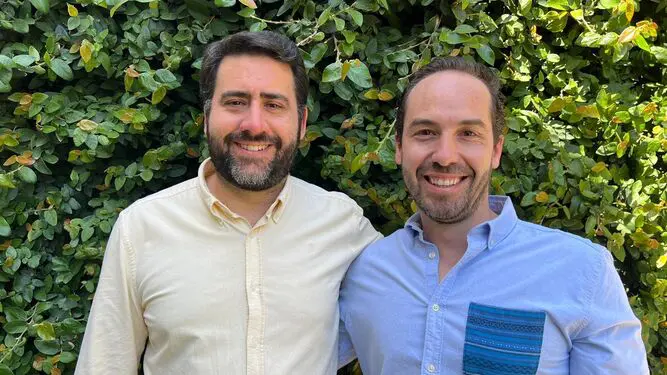 "CoverManager is the first company to be responsible for the company's growth: "Our goal is to provide partner restaurants with the technology they need to improve their profitability and be closer to their customers. Our goal is to promote Spain as a source of innovation and export technology for the catering industry to every corner of the world.", said the CEO of CoverManager, José Antonio Pérez.
The Spanish Startup works with more than 6,000 restaurants in 25 countries, manages reservations, improving the management of table confirmation and cancellation. Waiting in line for a table at the most talked about Michelin restaurant isn't exactly how you'd like to spend an evening.That's going to change now. The world of gastronomy becomes a little more accessible as CoverManager enables users to secure, with just a few clicks, a table in over 100 Michelin restaurants.