KPMG: VCs' investments broke all records in 2021
According to the relevant quarterly report of KPMG, last year recorded very high valuations and an increase in the volume of transactions in all geographical regions and investment stages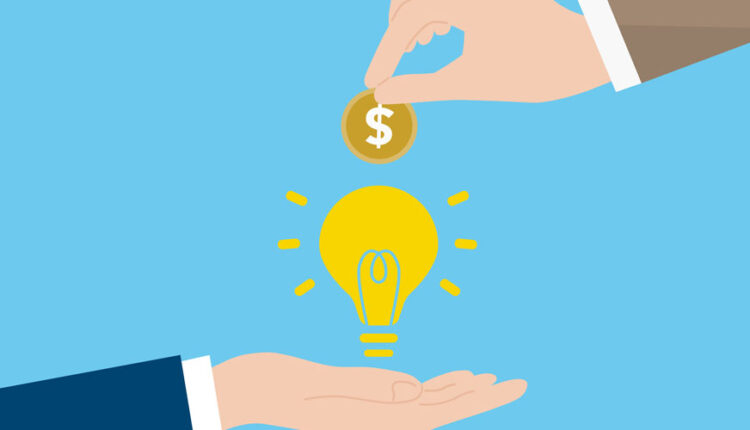 A significant increase in global Venture Capital investment in the fourth quarter of 2021 is demonstrated by KPMG research. According to the fourth-quarter 2021 Venture Pulse, the quarterly report issued by KPMG Private Enterprise, global VC investments reached 171 billion dollars through 8,710 transactions during the fourth quarter of 2021, just slightly below 180 billion dollars through 9,953 transactions achieved in the third quarter of 2021.
It is noted that global VC investments increased from 347 billion dollars through 31,623 transactions in 2020 to a record high of 671 billion dollars through 38,644 transactions in 2021.
The U.S. dominated in VC investments in the fourth quarter of 2021 with 95.2 billion dollars, contributing to the overall record total of 361 billion dollars VC investments in the U.S. in 2021, with 330 billion dollars come from the US and 88 billion dollars from them pumped in the last quarter of the year, marking a new quarterly high.VC investments in Europe have also increased from 54 billion dollars through 8,968 transactions in 2020 to 123 billion dollars through 9,710 transactions in 2021. The Asia-Pacific region recorded VC investments of 181 billion dollars through 10,498 transactions in 2021 – compared to 116 billion dollars through 8,385 transactions in 2020.
VC investments are expected to remain dynamic in the first quarter of 2022 in most regions, with less developed VC markets such as Africa and the Middle East expected to attract more investor interest. The fintech industry will likely remain one of the most attractive areas of investment, as will B2B services, healthtech, cybersecurity and artificial intelligence solutions across the board.
"2021 is a landmark year for the value and volume of VC investments made globally. This performance suggests both the high liquidity available and the intention of Venture Capital managers to take on higher risk, particularly for high-tech transactions in the context of the evolving fourth industrial revolution (Industry 4.0). This trend is now also evident in Greece, both in terms of raising capital regardless of funding rounds and in the high valuations that are carried out in disinvestment transactions.", stated Dimitris Lambropoulos, General Manager, Deal Advisory of KPMG in Greece.