DEPA Commercial and Gazprom: New favorable agreement for the Greek market
After many months of negotiations between DEPA Commercial and Gazprom, a new agreement was created with extremely favorable terms for Greece.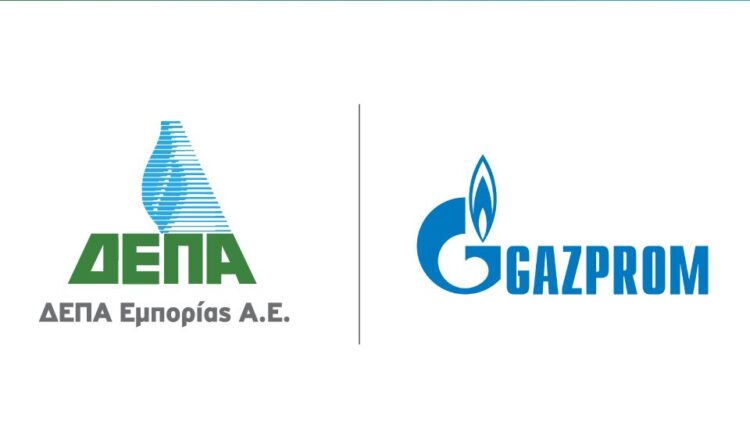 After months of negotiations between DEPA Commercial ( Public Gas Corporation of Greece) and Gazprom (Russian Gas industry company) at corporate level ended and resulted in agreement with favorable terms for the Greek market.
The new agreement, which is part of the existing contract with Gazprom, with a horizon up until 2026, ensures a very competitive price for Greece from 2022 onwards, compared to the current levels of natural gas prices in our region but also in Europe in general . It is noted that the agreement regulates individual issues, in addition to the price of gas, with terms that make this contract even more attractive for the coming years.
"The agreement between DEPA Commerce and Gazprom for the adjustment of the gas supply price is extremely important for our country, as it creates a barrier of protection for Greek households,  during a prolonged energy crisis.
"Both the ministry and the government support and take initiatives to ensure competitive energy prices for the Greek market.", stated The Minister of Environment and Energy, Mr. Kostas Skrekas.
"DEPA Commercial's constant pursuit is to ensure competitive prices in the supply of natural gas, based on the benefit of domestic and industrial consumers in our country. We continue with stability and reliability to contribute to the country's energy security and to improve our footprint in the economy, society and the environment.", commented the CEO of DEPA Commercial, Mr. Konstantinos Xifaras.