Bodyguard raised 9 million euros to remove toxic content online
Bodyguard aims to become the de facto solution for the metaverse, since it can filter 95% of the "toxic content" online, serving platforms such as Twitter, Instagram and YouTube among others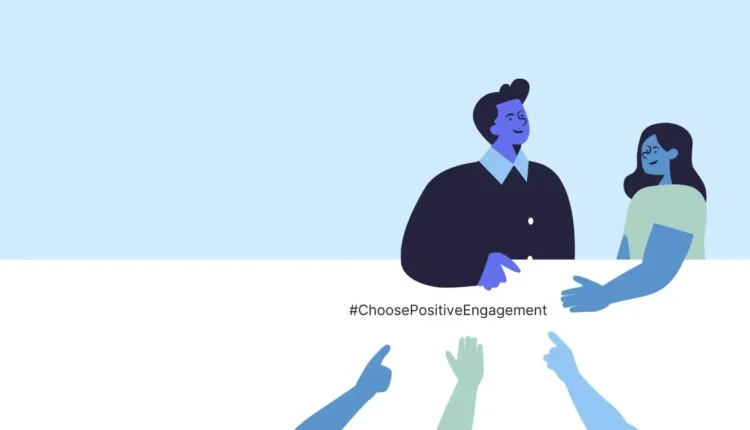 Bodyguard.ai raised 9 million euros. The Nice-based Startup in France uses a proprietary artificial intelligence solution to highlight and combat toxic content online, cyber harassment and hate speech in less than a second. The funding round was led by Keen Venture Partners and Ring Capital as well as the existing investor Starquest Capital.
The funding will be used to continue the Startup's ongoing international expansion efforts, as well as drive a recruitment campaign that will see the team size double by years' end.
Online content can sometimes become very problematic, especially with online hate taking shape in there, for nothing more to be said about the much-anticipated metaverse, a not-so-familiar environment for some out there.
Startup's venture began as a free consumer app, which has managed to keep negative content away for over 700 million people worldwide.Bodyguard even works on various platforms such as Twitter, Instagram, Youtube and Twitch, and claims to be able to detect and mitigate over 95% of the content it deems to be toxic through contextual understanding, nuances, SMS language, emojis, abbreviations, censored words, and typographical errors in just under 200 milliseconds.
The service allows users to choose levels of protection against toxic content depending on its type: insults, threats, trolling, body shaming, racism, prejudice against LGBTQ+, misogyny, sexual or moral harassment, hate speech, as well as rebuffing any advertising links, spam or scams that may enter into an online discussion on these platforms.
Bodyguard turned its sights towards a SaaS model B2B offer just over a year ago and is now working with brands in the media (Groupe M6, Brut, Konbini), entertainment (Jellysmack), gaming (Powder) and sports (French Professional Football League) sectors to help keep their communities free and clear of bad actors, and crucially, keeping members not only safe but actively engaged.Overall, it makes online performance more positive, keeping away most negative messages.