Beat offers new benefits for taxi drivers
Among other things, it offers health services, coffee and snacks, as well as discounts for the purchase of a new vehicle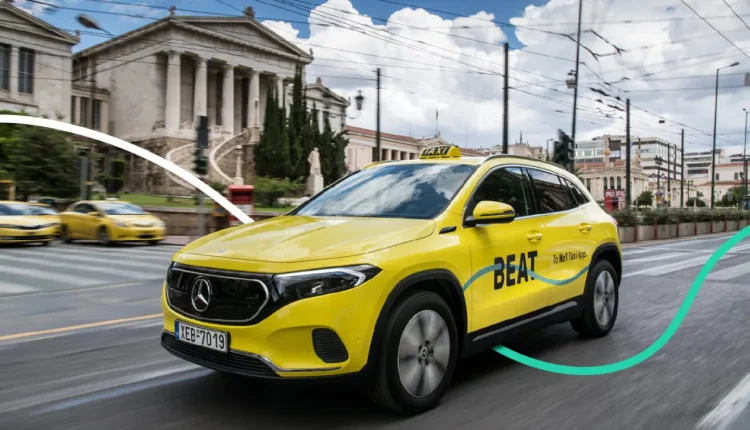 A series of offers and privileges that upgrade and at the same time facilitate and offer the feeling of security to its partners is offered by BEAT, the number one free taxi calling app in Greece and a member of the FREE NOW family, proving once again the support to taxi drivers who are the backbone of the platform's success which has earned the valuable trust of the traveling public.
This is the reward program "BEAT DRIVERS CLUB", which combines offers and exclusive privileges that are associated with every necessary service used in their daily lives by taxi drivers, contributing decisively to a better balance of personal and professional life, safety and improvement of their income.
The reward program "BEAT DRIVERS CLUB" concerns all BEAT drivers-partners in Athens and Thessaloniki and includes in its first phase the following benefits with exclusive privileges.
First, preventive examination package in collaboration with the largest private healthcare group, HHG Hellenic Healthcare Group.Second, coffee and snacks for the daily routes in collaboration with everest. Also, free services in car maintenance in cooperation with Total Energies and finally, discounts on the purchase of a new vehicle (electric and conventional) in cooperation with Mercedes-Benz Hellas.
"BEAT DRIVERS CLUB" operates on a special platform, which is accessible to all cooperating drivers.