Autodesk Inc. created $100M fund for IoT startups!
Autodesk Inc. launched a $100 million venture fund as part of a new effort called Forge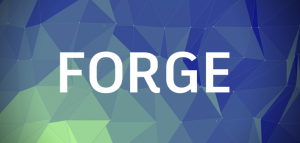 which aims to back Internet of the Things (IoT) startups developing products on a new Forge software platform that is opening to developers. It is noted that last October, Autodesk launched a similar $100 million fund called the Spark Investment Fund to support 3D printing.
You might be interested in