The international payment brand Apcopay, a member of Apco Systems, announces its collaboration with the popular chat messaging platform, Rakuten Viber and brings payments through chatbots in Greece for the first time.
Apcopay works with Rakuten Viber, one of the safest and most modern call and messaging platforms, so that its users can purchase products and services for direct payment through the chatbots of merchants and businesses on the platform.
The innovative payment feature was unveiled by Viber just over a year ago, making it easier for users to purchase products and services directly, securely from merchants' confirmed chatbots.
Payments through chatbots on Viber are an easy way for small, medium or large businesses to create an additional sales and marketing channel through which they are in constant contact with their customers to promote their services and products more efficiently.
All payments – initially by credit and debit cards and later through Apple Pay and Google Pay – are routed through Apcopay's certified PCIDSS (level 1) payment platform.
"We are very happy that a global organization like Rakuten Viber is choosing Apcopay as a trusted partner to bring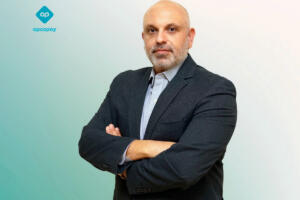 innovation to payments. Apcopay's platform is designed to process high transaction volumes with security, speed and through multiple and different payment methods. We are confident that businesses and consumers will love this new way of interacting with each other," said Paris Koronaios, Country Manager of Apcop Greece.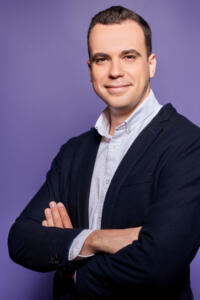 "Our partnership with Apcopay is a great opportunity to meet the needs of both businesses and users, offering them a seamless payment experience, a personal approach, time-saving usability, as well as privacy and security at the highest levels. We welcome more and more organizations and commercial companies to the fintech ecosystem to embrace the new reality through our collaboration", notes Momchil Elenkov, B2B Partnerships Director, Rakuten Viber.