Alibaba acquired Youku Tudou for $3.7 billion!
In a move to further expand its Chinese empire, Alibaba recently acquired the video-sharing site Youku Tudou for $3.7 billion in an all-cash deal! Youku Tudou, often referred to as the "Chinese YouTube", is the largest Chinese-language video site on the web with 580 million online video users per month.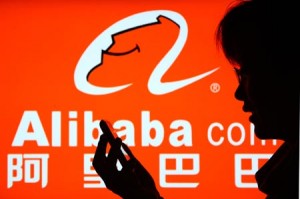 It must be noted that until this acquisition, Alibaba owned an 18.3% share in Youku Tudou. "We believe this combination with Alibaba maximises value for Youku Tudou shareholders and significantly benefits our customers, users and team. We are eager to work with Alibaba to grow our multiscreen entertainment and media ecosystem. We are more than confident that we will strengthen our market position and further accelerate our growth through the integration of our advertising and consumer businesses with Alibaba's platform and Alipay services. With Alibaba's support, Youku Tudou's future as the leading multiscreen entertainment and media platform in China has been firmly secured", stated Victor Koo, Youku's CEO.
You might be interested in