Aiven: The open source software company raises 210 million dollars
The Finnish Startup has increased its employee count by more than 65% from October 2021 and plans to use the new funding to continue its recruitment and international expansion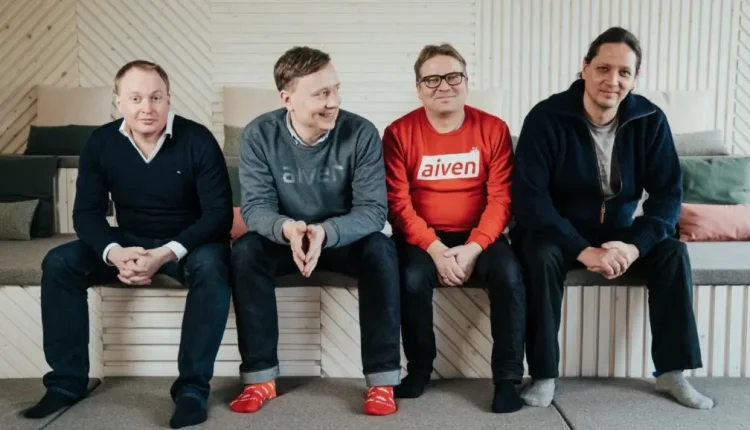 Aiven has secured 210 million dollars after a successful D series funding round. Eurazeo Growth led the funding round, while BlackRock and previous supporters such as IVP, Atomico, Earlybird, World Innovation Lab and Salesforce Ventures also participated.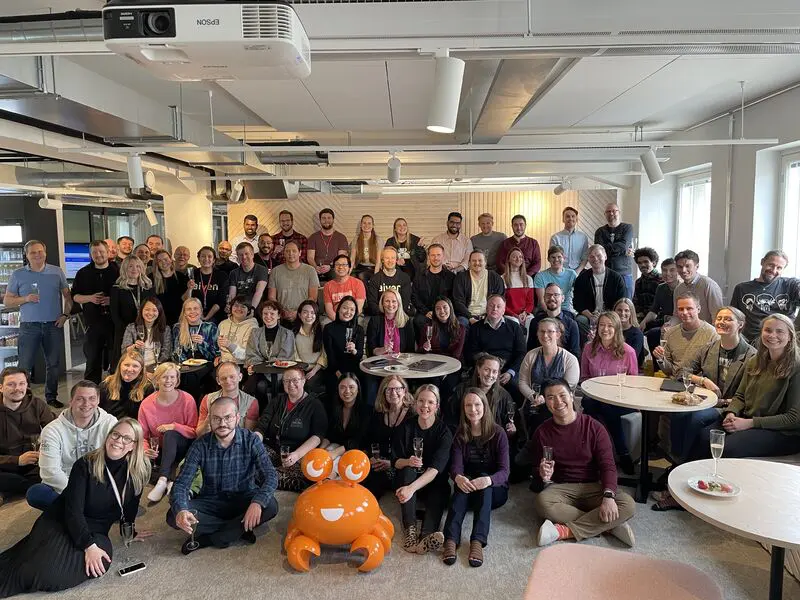 The Helsinki-based Startup provides open source data services across all major cloud platforms. Almost a year after raising 100 million dollars, Aiven is valued at 3 billion dollarsb.Like Finland in general, Aiven is on the rise.The Helsinki-based open source software company says it has increased its employee count by more than 65% since October 2021 and intends to use the new funding to continue its recruitment and international expansion in particular.
"Aiven's mission is to make the lives of developers better, to help them create better apps.Further investment in supporting open, community-led software development and sustainable use of cloud services is a natural extension of what we value and have always wanted to achieve with Aiven.", said Oskari Saarenmaa, co-founder and CEO of Aiven.