Airwallex and OurCrowd partner to make it easier to invest in global startups
With this new partnership, OurCrowd's investors from over 195 countries can invest in global startups on a digital platform in their own currency easily, quickly and with favourable terms.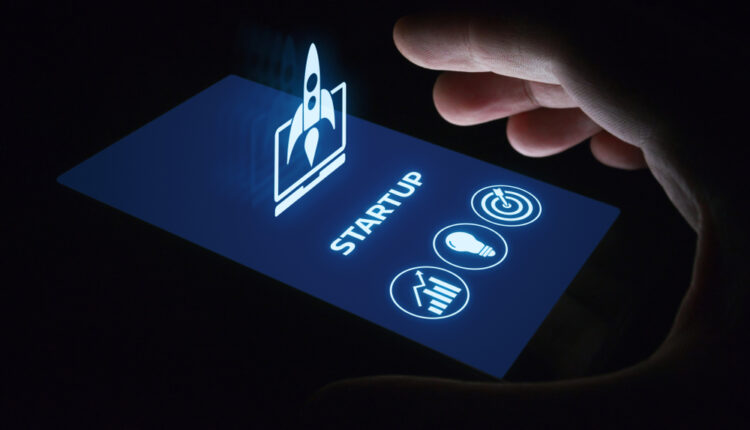 Airwallex
, a leading global payments and financial platform for modern businesses, today announced its partnership with 
OurCrowd
, the global venture investing platform and Israel's most active venture investor. For the first time, institutions and individual accredited investors will have the ability to invest in startups anywhere – in their own local currency with a single click of a button.
Until now, when making a startup investment, investors had to convert their local currency into US dollars and then wire it. With this new partnership, OurCrowd's investors from over 195 countries can invest in global startups on a digital platform in their own currency easily, quickly and with favourable terms.
"With the globalization of the startup world, advanced fintech which is multi-currency is a game changer. Now, you can be sitting in Israel and invest in a Silicon Valley startup, pay in Shekels with a single click and it is totally transparent," said OurCrowd CEO Jon Medved.
Commenting on the partnership, Pranav Sood, EGM, EMEA at Airwallex said, "With embedded finance, modern businesses of all sizes can bring global connectivity to customers by offering their own local payment solutions and minimizing FX pain points. Our embedded finance partnership is a perfect example of how we support and enable our customers' end users to grow, while also giving OurCrowd the tools to expand and deepen their services. From streamlining payment processes for investors and startups to minimizing FX costs, embedded finance is simplifying the way businesses operate across borders."
By integrating Airwallex's API, OurCrowd can now offer users the ability to invest in their own local currency, rather than being restricted to only USD-denominated wire transfers. A stack of Airwallex's products, including Global Accounts, Payouts and LockFX, now allows accredited investors to participate in startup deals with minimised friction and maximised efficiency.
OurCrowd allocates a global account to each investor, who can select from an assortment of currencies, including their own local denomination. Once selected, OurCrowd converts the funds into USD at a transparent rate that is generally locked in for 24 hours. This integration improves efficiency and speed, providing a seamless experience for all parties.
Since embedding Airwallex's API in February this year, more than a third of OurCrowd's FX flow goes through Airwallex and is typically completed in under 24 hours. OurCrowd aims to increase its flow with Airwallex to 90 percent by the end of the year. This is the first phase of Airwallex's partnership with OurCrowd, focused on local payment acceptance. Phase two will focus on expanding OurCrowd's payment options so investors can invest using the best local payment options and currencies available via local rails.
"Airwallex works just as it should," said Joachim Maus, an OurCrowd investor based in Germany. "It cuts the time, hassle and expense of converting my payments from euros into dollars and makes investing in OurCrowd deals much more convenient than using a bank transfer."
Micky Sapir, OurCrowd's VP of Product said, "OurCrowd's partnership with Airwallex has made a significant positive impact on our customers' overall experience. By reducing transfer times across the board and enabling localised transfers and FX services for investors worldwide, OurCrowd's investment platform has become even more reliable, fast and efficient."
Founded in 2015 in Melbourne, Australia, Airwallex is one of the fastest-growing payments and financial infrastructure companies in the world. The company is valued at US$5.6 billion and has raised over US$900 million from some of the world's top investors including Salesforce Ventures, Sequoia, Tencent, Square Peg, Lone Pine Capital and 1835i. Globally, Airwallex's revenue has doubled year on year and the company has processed more than US$50 billion in annualized transaction volume for its global portfolio of customers. With operations in over 20 locations globally and a team of 1,400 employees worldwide, Airwallex plans to continue its exponential growth by hiring an additional 500 global employees by the end of 2023, including hires in Israel and the Middle East. 
Source: https://www.businesswire.com/