Acquisition of 109 million euros from Lamda Development
The holding company in the field of development managed to fully acquire LAMDA MALLS S.A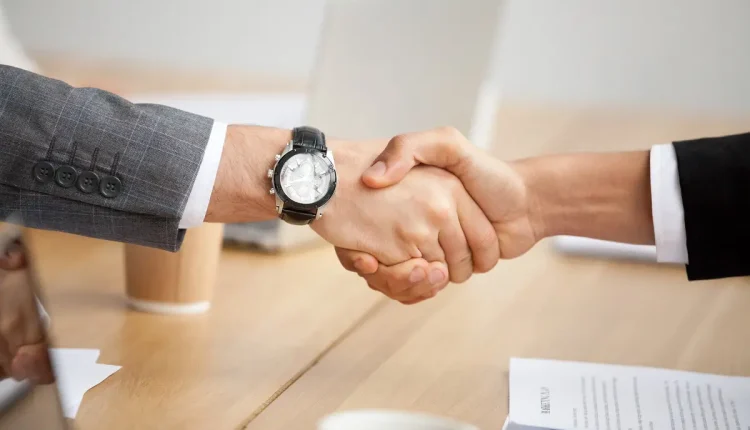 LAMDA DEVELOPMENT S.A. signed on 20.05.2022 a binding agreement for the acquisition of the minority stake (31.7%) in its subsidiary LAMDA MALLS S.A. for 109 million euros in cash. The stake was held by Wert Blue SarL, a 100% subsidiary of Värde Partners.
The transaction is expected to be completed within the third quarter of 2022, with the completion of the contractual conditions that mainly concern the approvals of the banking institutions.
Upon completion of the transaction, the Company acquires absolute control of the subsidiary LAMDA MALLS S.A., which holds all the shares of the companies LAMDA DOMI S.M.S.A. and PYLAIA S.M.S.A., which owns the Golden Hall and Mediterranean Cosmos Shopping Centers, respectively.
"This acquisition is part of our strategy, which includes firstly the concentration of all existing Shopping Centers, as well as the new, under development shopping centers in Hellinikon, under a distinct and independent operating vehicle, as well as the further strengthening of the Company's leading position in the commercial centers sector in Greece, with the possible acquisition of other quality commercial properties, if the right opportunities are presented.", said Odysseas Athanasiou, CEO of Lamda Development.