Who is the Greek scientist who joined the 15 ESA Champions
Dr. Athanasia Nikolaou was distinguished by taking the 2nd place in the category of education for her promotional work in the science and research of space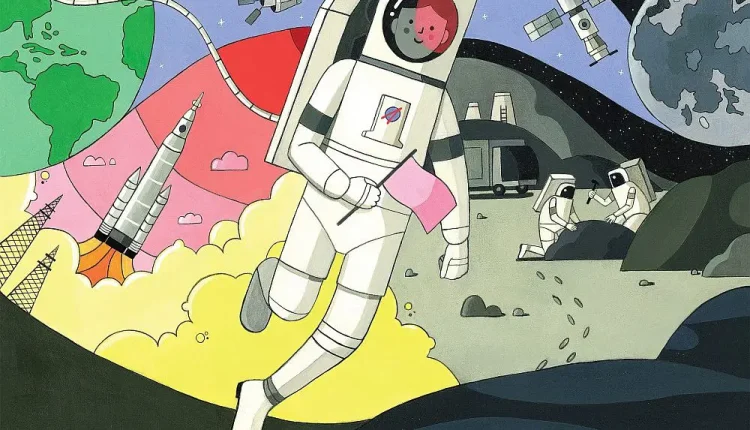 A Greek scientist, Dr. Athanasia Nikolaou, is among the 15 "champions" (ESA Champions) chosen by the European Space Agency, because in 2021 they were distinguished for the passion, enthusiasm and communication talent with which they promoted the cause of space in Europe.
After examining thousands of "profiles", an ESA committee chose to reward a group of people from the Agency's staff and beyond, who promoted the European Space Agency to the general public. The awards (first, second, third) were given for five categories: Artistic Work, Video, Education, Storytelling and Public Speeches.
Athanasia Nikolaou took the second place in the category of Education. She has studied physics at the University of Athens, has done master's degrees in climate science and has received a PhD in planetary science. She has worked as a researcher at ESA in the Netherlands, Germany and Italy, with her research focusing on the evolution of the planets and climatic processes on Earth and on exoplanets. She is also the co-founder of the non-governmental organisation Lecturers Without Borders (LeWiBo).