Walmart Startup launches Fintech acquisitions for super app
Hazel, Walmart's fintech Startup is set to acquire Even for salary payments and neobank ONE as it prepares to exit stealth mode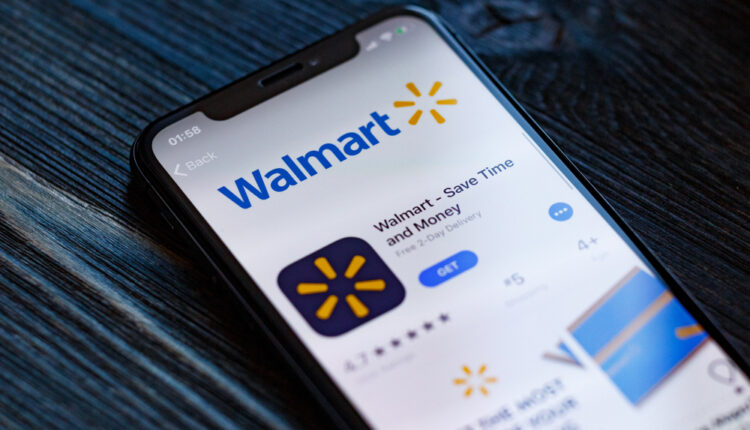 Hazel, which was founded last year with funding by Ribbit Capital and backed by Goldman Sachs executives, is a consortium that brings together Walmart's knowledge in the retail market and scaling up with Ribbit's fintech expertise to deliver technology-driven financial experiences tailored to Walmart's customers and partners.
Under the brand name ONE, businesses will combine their strengths to provide users with a comprehensive one-stop financial services app and a related debit card to manage their savings, expenses and lending in a single account.
Omer Ismail, who was hired by Goldman Sachs last March, will lead the combined business as CEO of ONE. Upon completion of the transactions, the company will have more than 200 employees and will have more than 250 million dollars in its balance sheet to finance growth in the future.
The company will bring together Even's financial benefits platform and money management with low ONE charges. Both businesses will be integrated into an app that will be available to consumers everywhere as ONE. The company's products and services will be made available directly to consumers and through employers or traders.
In the future, ONE app will become part of Walmart's physical and digital channels, expanding financial services to 1.6 million partners of the retail giant in the U.S. and to more than 100 million weekly buyers.