VC investments in Crypto Startups at 30 billion dollars in 2021
Cryptocurrencies, Blockchain, Web 3.0, Metaverse are some of the technology names that have attracted the interest of investors and hide opportunities.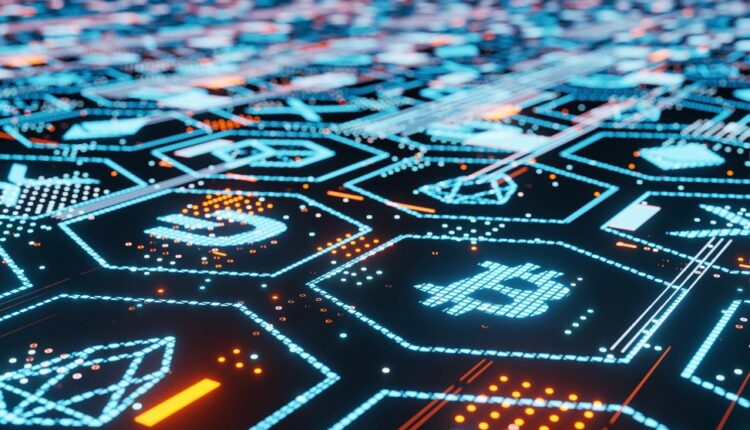 Many say that we are facing the biggest potential technological innovation since the advent of the internet, referring to the crypto market as it is called, something that can offer VCs one of the best opportunities for profit but also to the Startuppers that will enter the field.
Although this is a very difficult field, which requires specialization, good vision and technological competence, VCs worldwide have invested over 30 billion dollars in crypto Startups in 2021, while there are over 65 unicorns in the field while 40 of them were created in 2021. Also, about 50 Startups raised over 100 million dollars in 2021 with a total market capitalization of over 3 trillion dollars according to Pitchbook and The Block.
The 30 billion dollars of investment were split into 1,278 deals with an average investment in Blockchain companies of 20 million dollars while Seed investments increased from 1.5 million dollars in 2020 to 3.3 million dollars in 2021.
VCs with an emphasis on crypto
Although until recently small and specialized VCs were involved in this market, today we have some big names in the field. The a16z closed a 2.2 billion dollars fund in June, Paradigm closed a 2.5 billion dollars fund in October, while "institutional" funds such as Tiger and Sequoia, which historically avoided cryptocurrencies, are entering the market aggressively through late-stage investments.
Of course, Coinbase Ventures is the leader in the field and has performed more than 100 investments this year, participating in agreements worth 3.7 billion dollars.
As more institutional capital flows into the Web 3.0 ecosystem, competition will increase as will valuations, with differentiation in companies focusing on the stage it is,  its geographical location and the added value it offers.
The largest investment areas of VCs in the field of crypto are: Financial services, infrastructure, trading / brokerage and NFTs / Gaming .
As mentioned above, about 50 cryptocurrency Startups raised over 100 million dollars in 2021 in the above categories with FTX , Celsius , Gemini and Fireblocks raising the most money.
Of course the investments in Sorare Labs (Gaming), Moonpay (crypto trading), Forte (Gaming) and Dapper (Gaming) are the ones that are of great interest since they are aimed at a wide audience that can enter the ecosystem of digital assets en masse.