UK-mobile ticketing company Masabi raised $12M
Masabi, a global leader in the segment of mobile ticketing and innovative fare collection for transportation, raised the amount of $12 million in a funding round, which was led by Keolis, Lepe Partners, MasterCard and MMC Ventures.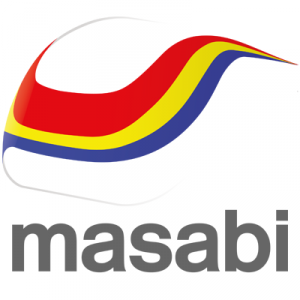 It must be noted that Masabi's JustRide platform is a cloud-based, end-to-end mobile ticketing and fare collection system. It comprises award-winning apps for ticket purchase, display and inspection, together with back-end infrastructure for secure payments, ticket management, ticket inspection, customer service, reporting and real-time analytics. Masabi works with more than 22 transport operators and agencies around the world, including -among others- Transport for Athens, Virgin Trains, Abellio, Thames Clippers, New Orleans RTA, Boston's MBTA, Las Vegas and New York's MTA.