The Spanish TaxDown raised 5.5 million euros to simplify tax returns
TaxDown's platform simplifies the tax return process for everyone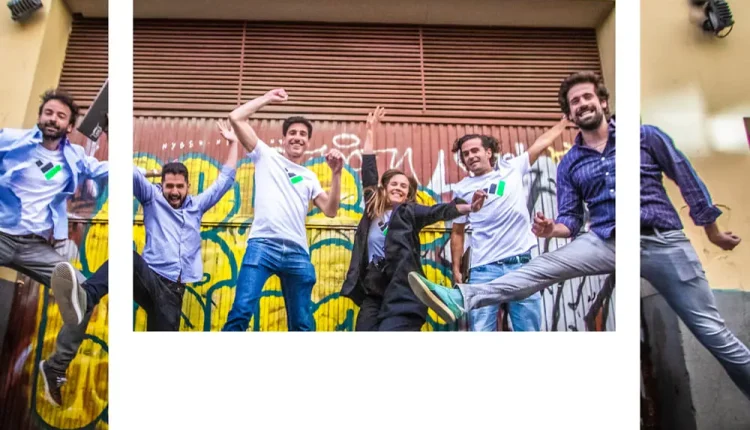 The Spanish Startup TaxDown has an important goal, to make filing a tax return simple for everyone. In order to achieve this goal and expand its services internationally, the company received funding of 5.5 million euros.The investment came from Base10 Partners, with the participation of JME Ventures, Kartik Raghavan, Jeff Reynar, Juan Urdiales, Felipe Navío, FJ Labs, James Argalas, Abac Nest and Baldomero Falcones.
TaxDown, which was founded in 2019, has already helped several Spanish people with their tax returns, while the company plans to expand to other markets starting in Spanish-speaking countries.TaxDown's platform is easy to use and makes it easy to file your tax return, while the company also offers advice and extra support to any customer who needs it.
With the boom of the cryptocurrency and NFTs market, the needs of taxpayers have changed, and the relevant bodies of each country also have to adapt to the new conditions and TaxDown is making the process easier.
The company wants to make filing a tax return simple for everyone, even if they are freelancers, cryptocurrency investors or online traders. Leveraging the technology, automation and specialized knowledge of its employees, TaxDown aims to become the global leader of its kind by offering a 100% digital solution that will solve the hands of taxpayers with low cost, transparency and efficiency.