The main obstacles to youth and Startup entrepreneurship
The survey, which was conducted between January and March 2022, involved 154 young entrepreneurs and experts in the field of entrepreneurship from Greece, Italy, Austria, Belgium and Cyprus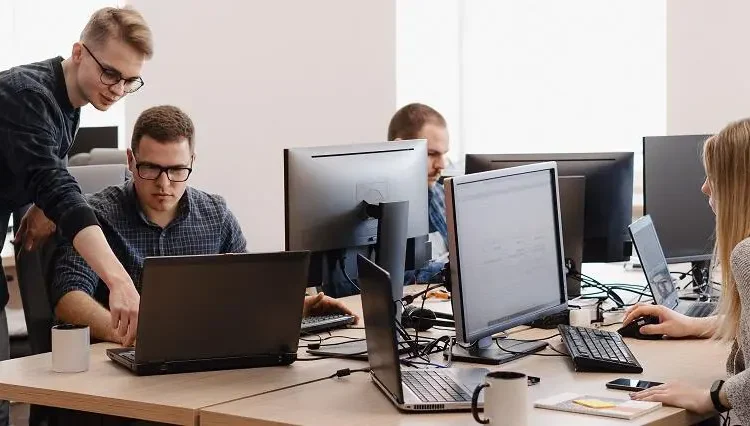 The bureaucracy and complexity of administrative procedures, the lack of systemic support, as well as the lack of entrepreneurial skills/knowledge are the main obstacles that discourage young people from engaging in entrepreneurship.
This is the main conclusion of a transnational survey coordinated by KMOP – Centre for Social Action and Innovation in the framework of the European project Stars4SD to support youth entrepreneurship, innovation and promote the Sustainable Development Goals.
The survey, which was conducted between January and March 2022, involved 154 young entrepreneurs and experts in the field of entrepreneurship from Greece, Italy, Austria, Belgium and Cyprus.
Although the EU has put at the heart of its policies, in recent years, the support and strengthening of youth entrepreneurship, thousands of young entrepreneurs still face obstacles, while in many cases their initiatives are not crowned with success due to limited skills and knowledge.
The Stars4SD survey revealed a positive attitude of the participants towards the Sustainable Development Goals, but the lack of knowledge or interest in the subject remains evident. At the same time, there are many companies and organizations with limited knowledge about the Sustainable Development Goals and the benefits of incorporating them into their operation. The survey has even shown that the integration of objectives is proving to be a much more difficult task for small and medium-sized enterprises than for large enterprises.
At the same time, more and more Startups now seem to be approaching the issue of sustainability as an integral element of their development, choosing to incorporate sustainable principles into their strategies and core values.The research also showed that special attention should be paid to encouraging and motivating young entrepreneurs to promote the Sustainable Development Goals in their companies and organizations.
Regarding the skills that are considered necessary for a sustainable entrepreneurship, the participants replied that these concern both "vertical" skills (technical / practical knowledge) and "horizontal" (communication skills, critical thinking, ability to solve problems, etc.).
Participants from all the countries where the survey was conducted stated that youth employment could be better supported through funding programs, by providing vocational education and training in the field of entrepreneurship, through the further support of Startups founded by young people, but also through the creation of new opportunities for apprenticeships.
You can download the Stars4SD survey here.