The head of Depia Automations P.C., Iraklis Ioannidis, spoke on Thursday, June 23, at the framework of an event on Technology, Sustainability and Industry, about the "digital transformation of the design and construction of machinery."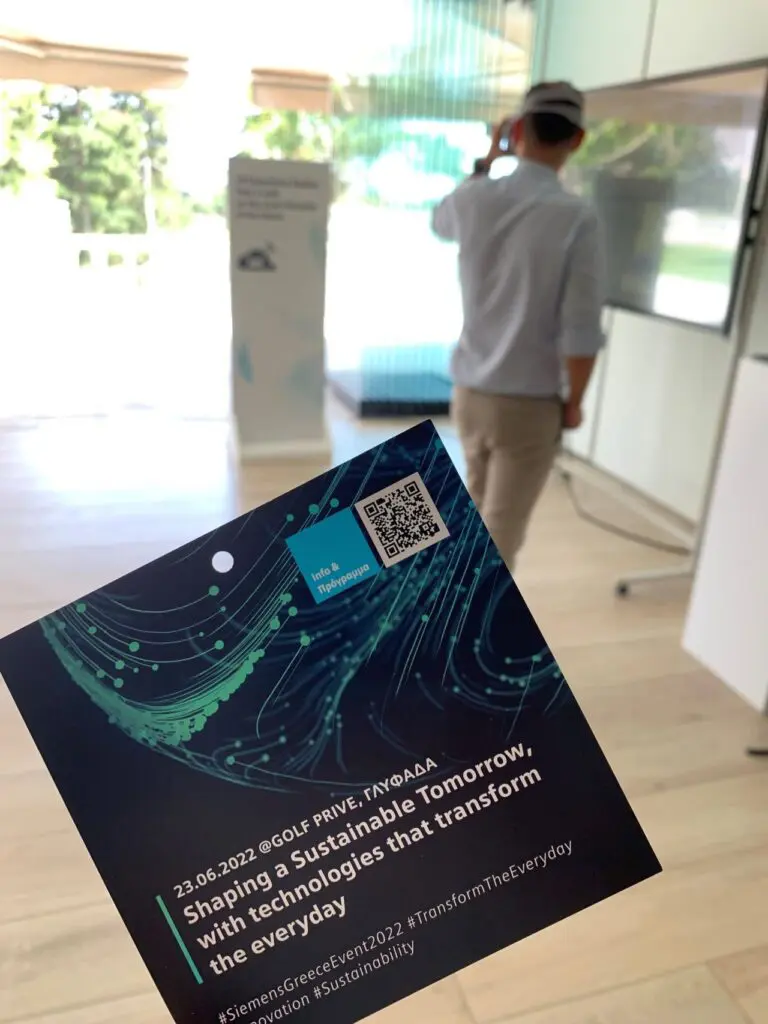 As Mr. Ioannidis characteristically explained, "The digital transformation requires specialized personnel to be completed.The Greek industry, despite the significant steps that have been taken in recent years, is not yet ready for this. But a company like Depia Automations that has already fully entered the era of digital transformation, can fill this gap. The holistic solutions of the company now enable one to monitor the operation of the machines as a whole by simulating the machines and integrated production lines. This integrated digital industry application offers many possibilities for growth and drastically reduces the operating costs of a company, an industry and production costs."
The speech of Iraklis Ioannidis, took place in the context of the event entitled "Shaping a sustainable future with technologies that transform each day" organized by SIEMENS Greece.
During the event, the latest technologies that support the digital transition in the fields of Industry and Infrastructure were presented. During the Tech Meetup Sessions the participants in it took a … taste of the technologies that change our daily lives (digital industries, smart cities), while special thematic technological sessions were held that focused on specific technological applications.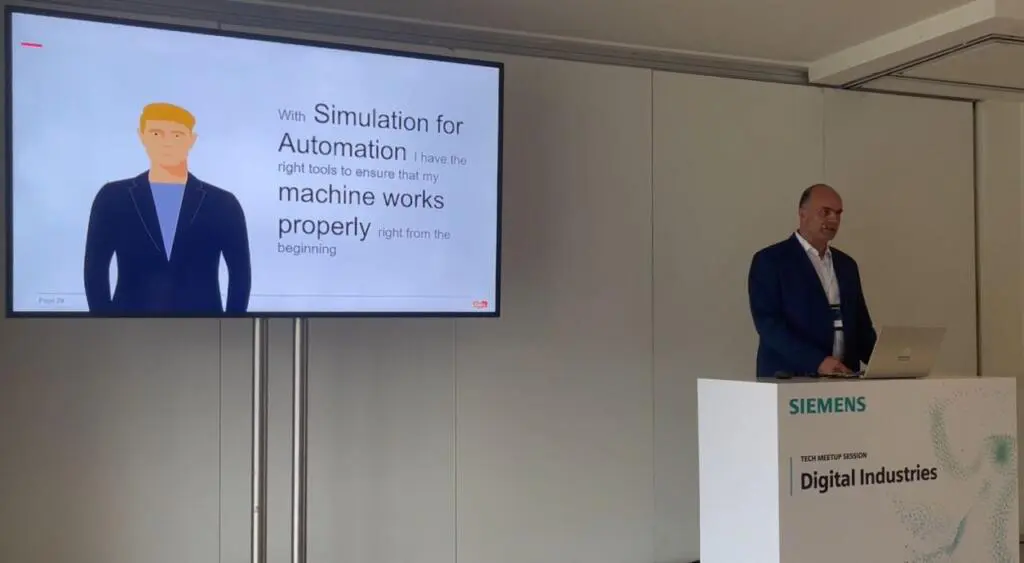 In addition to the impressive interactive exhibition, in the context of the organization of the Digital Industries Sessions, top executives of Siemens Greece, Depia Automations, FEAC Engineering and the AM4GR Initiative, presented the latest technological trends of digital transformation, design, machine construction, additive manufacturing, stimulation and Digital Twin technology (virtual object representation).
The main guest speaker of the event was Dr Mathias Oppelt, Head of Innovation at Siemens AG Digital Industries, who spoke about the future of the Industry.