The compliance solutions of the Bank of Epirus, case study by Microsoft
The Cooperative Bank of Epirus is transforming the user experience by giving more value to people, using a hybrid model, similar to Microsoft 365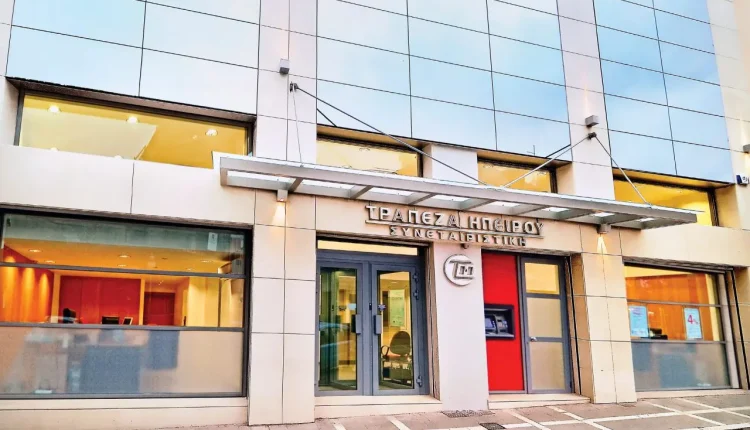 The Cooperative Bank of Epirus was selected as a case study for Greece thanks to the Microsoft 365 solutions it uses and allow for an enriched user experience, absolute security and enhanced data protection.
The Bank's IT team managed to make a smooth transition to the hybrid model, carefully planning the framework of the project, the timetable for its implementation and the budget. At the same time, the Bank enhanced its digital security by using advanced data analysis to identify potential frauds and threats through pattern detection.
In a constantly evolving environment, the Cooperative Bank of Epirus uses the power of digitalization to promote innovation, local entrepreneurship, quality of services and sustainable development. The Bank has chosen a Microsoft 365-based hybrid model for its digital transformation.The hybrid model not only protects data but also makes it easily accessible by authorized users in real time, from anywhere and on any device.
"Our partnership with Microsoft is the result of three core values we have shared: non-negotiable data security, optimal efficiency, and an unrivalled digital user experience. Every action we implement, either in the digital environment or in our network of stores, aims at the development of local businesses and the service of the needs of our customers.", said the Ceo of the Cooperative Bank of Epirus, Mr. Ioannis Vougioukas.
"Our goal was to modernize the existing IT systems in our facilities and, potentially, to transfer them to the cloud. We wanted to do this by protecting both our users and our data.After the implementation of the hybrid model, we reduced the cost of the IT department and our operating costs by up to 70%. At the same time, we achieved improved security, better levels of compliance and higher productivity.", commented the Director of IT and Digital Banking of the Bank of Epirus, Mr. Ioannis Tsavdaridis.