Tesla: Leaves the logistics crisis behind – Record in vehicle deliveries in 2021
The optimistic outlook from Tesla chief Elon Musk followed the release of record revenue for the previous quarter, surpassing Wall Street expectations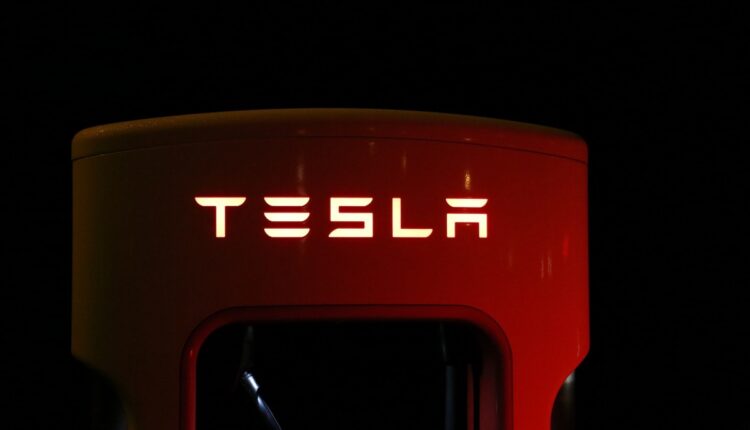 Tesla predicted yesterday that vehicle deliveries will comfortably grow at an annual rate of more than 50% in 2022, despite issues that still exist with the supply chain, which Tesla expects will only be mitigated next year.
However, the difficulties with the supply chain has shown that even Tesla cannot avoid the shortages that several major automobile industries faced last year.
Tesla's share price fell 0.8% after an hour-long session.
Tesla, which produced a few cars at its plants in Berlin and Texas last year, announced that increasing production for these units will depend on both the trajectory of supply chain problems and the successful introduction of new technologies.
Musk said Tesla will not unveil new models this year but will promote the digital van (Cybertruck) Semi and Roadster models next year.
Revenues increased to 17.72 billion dollars in the fourth quarter of 2021, surpassing analysts' estimates of revenue of 16.57 billion dollars (IBES/Refinitiv).
Tesla did better than most automobile manufacturers in managing supply chain issues, using less-lacking microcircuits and quickly changing software. The company in the last quarter of 2021 delivered to its customers a record number of vehicles despite supply chain problems.
"We still expect microcircuits to have a partial or significant shortage this year," Musk said during a phone briefing, saying microcircuit shortages will be mitigated next year.
He said Tesla's volume growth will comfortably surpass 50% compared to the previous year, meaning the company expects to deliver more than 1.4 million vehicles this year.