Telerenta: Launches the only automated platform for renting and delivering electronic equipment to home users
Telerenta is an alternative solution to the purchase of electronic equipment in instalments and is aimed at all everyone interested in technology.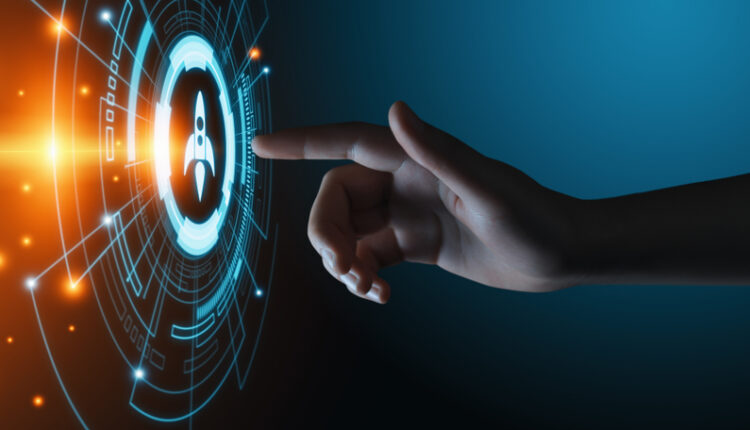 The Romanian technology startup, Telerenta, is launching the only electronic equipment rental platform in Southeast Europe for home users. The company is part of the American investment group NCH and plans several financing rounds of several tens of millions of euros to expand the business in Romania and Europe over the next 5 years.
Telerenta has developed its own technology that allows individual users to rent electronic equipment (for starters, TVs) in the form of a subscription, for a period between 3 and 24 months. Thus, it offers those interested the opportunity to have permanent access to high-quality, state-of-the-art equipment that can be used according to their needs.
The entire rental process is flexible, users can easily choose from the products listed on the platform and can even replace them with higher specification ones at any time during the contract.
Telerenta is an alternative solution to the purchase of electronic equipment with full payment on the spot or in instalments and targets all those interested in technology, but who do not have the possibility to access it and those interested in testing and using the latest electronic equipment.
Currently, users can choose from over 60 new TV models, under warranty, from current and popular ranges in the market, with diagonals up to 215 cm, from 5 leading manufacturers: LG, Philips, Samsung, Sony, and TCL.
"We launched Telerenta in the context of the global trends and rapid technological advancement across various industries and sectors. Moreover, equipment leasing comes as a logical, natural evolution from the direct or instalment purchase of electronic products. We have identified, in Romania alone, a market of approximately 500,000 people interested in renting electronic equipment. With Telerenta, anyone can rent a TV in minutes, even from their mobile phone. Moreover, shortly we are going to inaugurate a new logistics service for our customers, which we internally named <<Instant Delivery>>. For customers, Telerenta is the most flexible and simple way to enjoy the TV they want, which comes bundled with fast replacement services in case of failure and coverage of 80% of the cost in case of accidental damage", said Mădălin Ilie, CEO of Telerenta.
Telerenta will introduce new categories of electronic and IT products in the portfolio in the second part of the year, along with after-sales services that bring additional value to rental service users. Telerenta also aims, in the near future, to expand to foreign markets, mainly in the EU.