Spotawheel: New fund of 100 million euros aiming at international expansion
Spotawheel is preparing new online services and fintech products while planning to make new hires and increase its fleet to expand globally, leveraging the new capital from VentureFriends, Velocity Partners and Endeavor Catalyst among others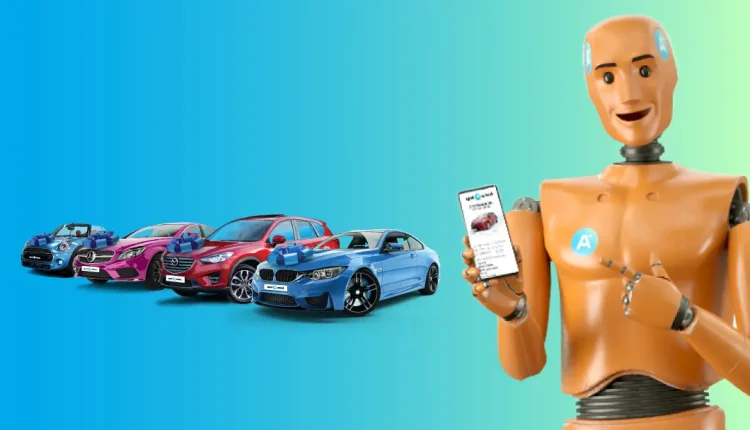 Spotawheel, the used car digital platform ranked among the fastest growing companies in Europe, recently raised funding of 100 million euros. VentureFriends led the funding, with the participation of Adevinta Ventures, UNIQA Ventures, Rockaway Ventures Fund, Velocity Partners, Endeavor Catalyst, FJ Labs, Collective Spark as well as other institutional investors.
Spotawheel is revolutionizing the used car market in Central and Eastern Europe, providing a simple, easy and fast way to buy a reliable used car through its wide variety. The company has also found itself in top positions in Poland and Greece and is now starting its activity in Romania.At the same time, in the coming months it will introduce new online services for consumers. The company is on course to reach revenues of 200 million euros by the end of the year, while aiming to expand an additional 6 markets from 2023 onwards.
"It is amazing that we are accelerating our journey towards the digital transformation of the used car field of Central and Eastern Europe, supported by our customers, our people and our financial partners. We want our customers to enjoy the widest possible variety of cars in excellent quality, offering them the best options to acquire or simply drive any of the cars in our fleet. The FinTech products we are preparing, such as our new subscription service for used cars, follow this very logic. We give more flexibility to every person to drive truly great and safe cars.", said Charis Arvanitis, founder and CEO of Spotawheel.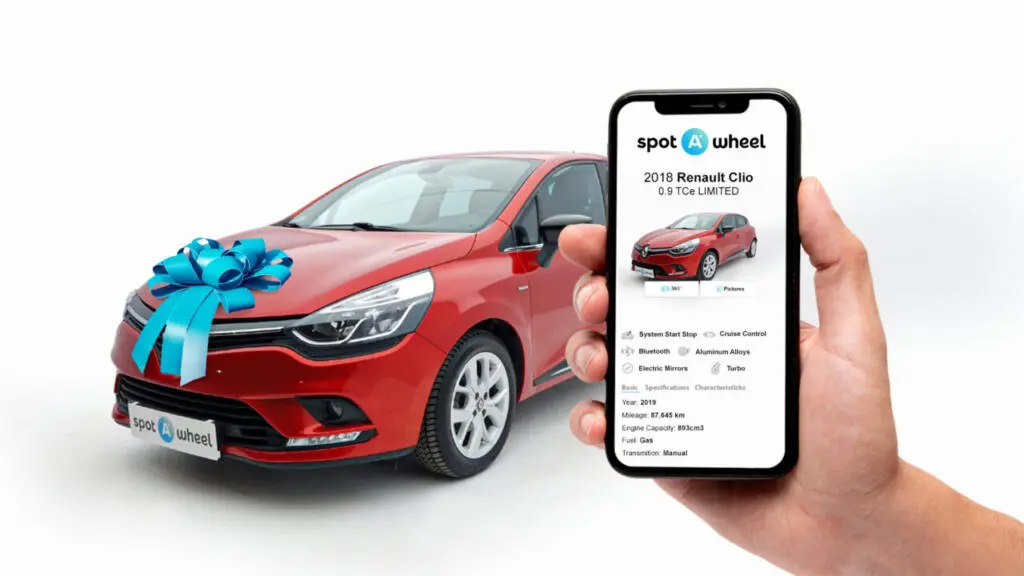 At the same time, Spotawheel expects a five-fold increase in its fleet, while significantly expanding its ability to control and prepare up to 50,000 cars annually. The company is still expected to make more than 700 new hires over the next 12 months, thus expanding its operations in Germany and throughout Western Europe.
Spotawheel focuses on transparency, redesigning the entire process of selling and buying used cars. The main competitive advantage of the company is the specialized algorithm for the evaluation and purchase of vehicles that it has developed, harmoniously combining state-of-the-art technologies such as Big Data and Artificial Intelligence (AI), with the know-how of its people.Spotawheel is even able to predict the trends of supply and demand of used cars in the Pan-European market, with accuracy and speed.
The company is fully developing the new online business model in the automotive industry, with more than 60% of its customers using the online marketplace feature.Unlike traditional players, Spotawheel provides meaningful solutions, offering a written technical check of 200+ points, up to 5 years warranty, 7 days right to a refund and delivery across the country. "We are very excited to further support Spotawheel in its effort to expand internationally, while upgrading the technology it uses as well as its fleet.The team works tirelessly to improve the customer experience in a structurally challenging market, while its effort to improve its operations and services is unparalleled." noted George Dimopoulos, Partner of VentureFriends.