Skroutz-ready innovative solutions in collaboration with Epsilon Net
The specially designed solutions that result from the partnership of the two leading companies in the technology sector, are the only ones in the market that provide small and medium-sized enterprises with all the tools and automations to be directly productive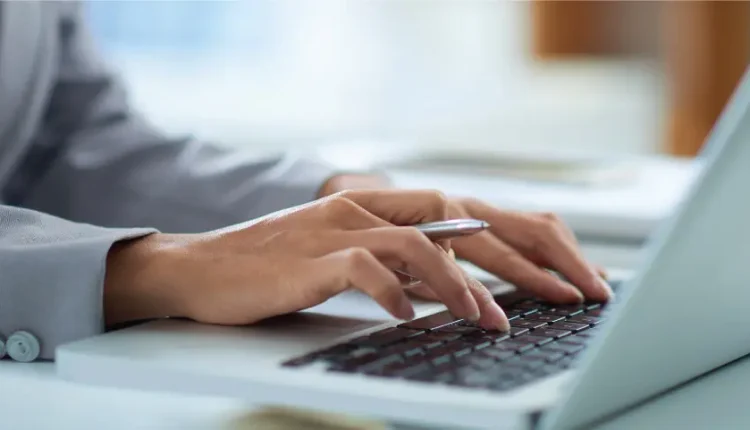 Epsilon Net Group, the catalyst of the digital transformation of Greek businesses in Greece, together with skroutz.gr, the largest e-shopping platform in our country, announce their strategic partnership. The partnership begins with the integration of Epsilon Smart solutions, the n.1 web e-invoicing solution, as well as with Pylon ERP, the ultimate ERP solution for the digital transformation of businesses, with the platform skroutz.gr, offering the most appropriate selling solution through an application.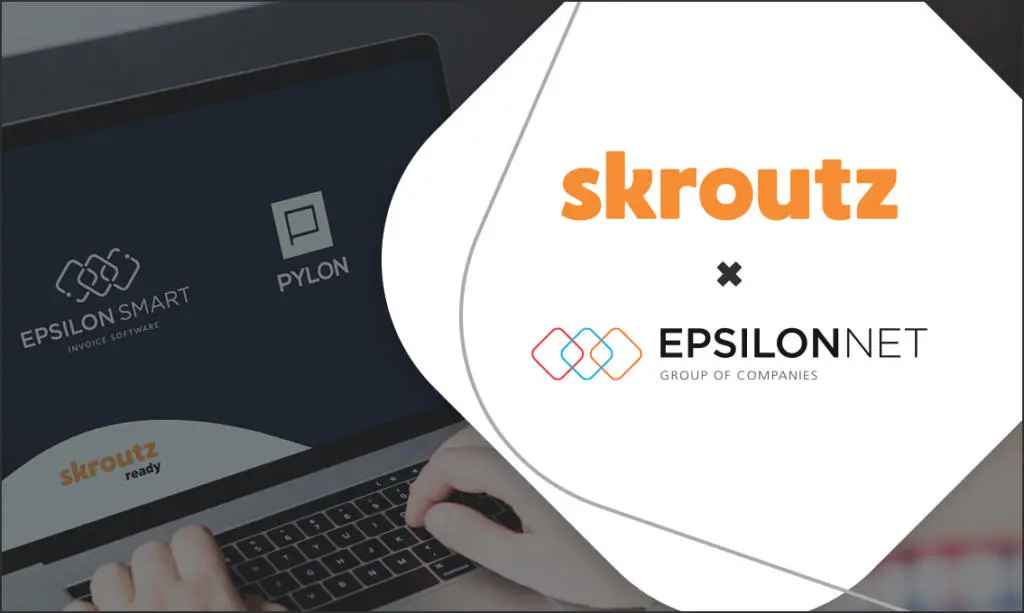 Skroutz-ready solutions, Epsilon Smart & Pylon, lead to results that directly facilitate the operation of businesses. The ultimate goal is the excellent user experience offered by the modern and unified environment of applications, the reduction of the operating costs of businesses, but also the immediate service of their customers, since intermediate servers are no longer necessary.In addition, time-consuming procedures for the execution of orders are avoided, with full security of their data in order to ensure absolute compatibility with the specifications of the IAPR's myDATA platform.
The specially designed solutions that result from the partnership of the two leading companies in the technological sector, are the only ones in the market that provide small and medium-sized enterprises with all the tools and automations to be instantly productive.Easily and quickly through one application, multiple systems are updated, without errors in the warehouse and the acceptance of orders. The skroutz-ready solutions are provided with economical packages and are accompanied by the specialized support of Skroutz and the Epsilon Net Group.
The collaboration of Epsilon Net Group with Skroutz expresses the common vision of the two companies for the digital transformation of businesses in Greece and proves this in practice by providing the most innovative solutions with the latest technology.