Cleo: Gen Zers' favorite FinTech reaches 500 million dollars
Cleo's not a bank — she's got your back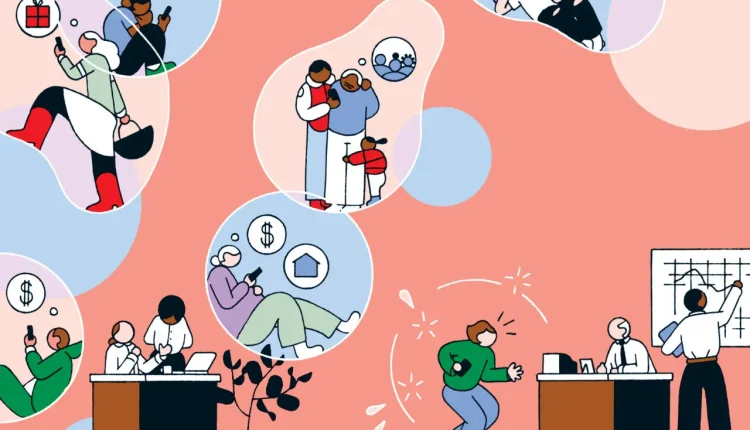 Cleo raised new funding amounting to 80 million dollars by investors, including Sofina, a publicly traded technology investor that has supported companies such as Typeform and Graphcore. The company's existing investors include venture capital names such as Balderton Capital and LocalGlobe, while individual investors include founders of tech unicorns such as Skype and Wise.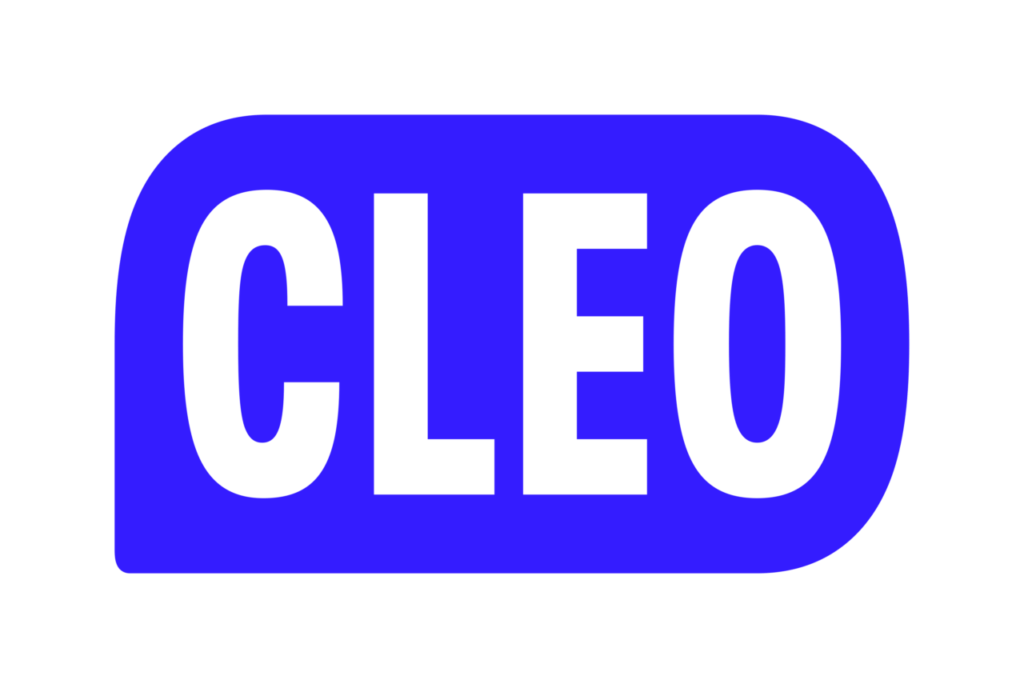 The British FinTech application aimed at generation Z consumers has increased its total valuation to 500 million dollars despite the turbulent conditions affecting technology companies since Russia's invasion of Ukraine four months ago.
The new funding will enable the Startup to maintain and expand services in order to emerge unscathed from the economic recession that many believe will last for a significant period of time. It also intends to increase its workforce from 140 full-time workers to around 220 by the end of the year.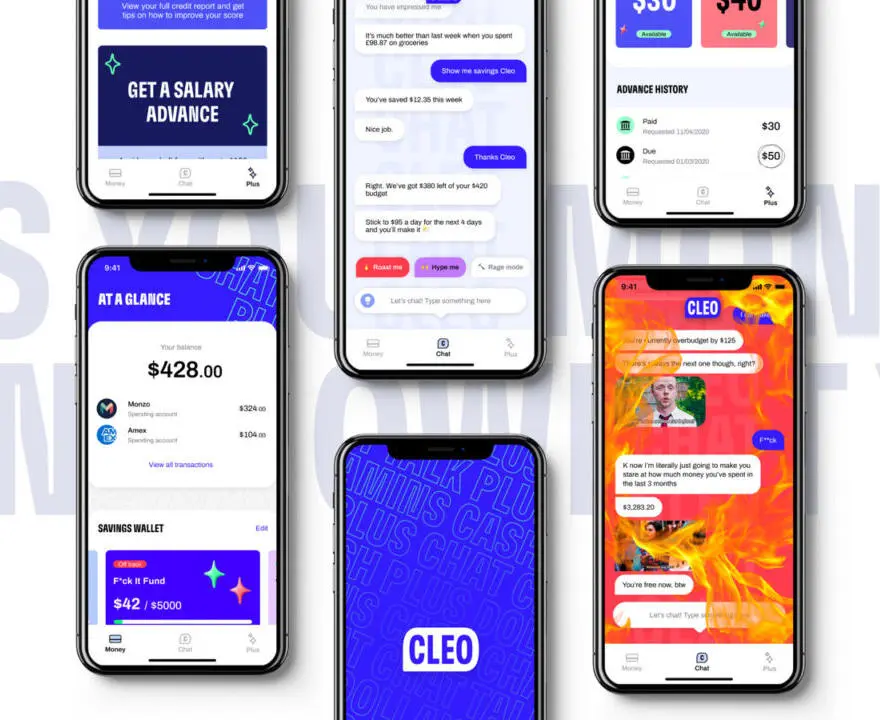 Cleo is a digital assistant that offers users proactive financial advice with a special tone, aimed mainly at young people who are now learning how to manage their finances.The "orchestration" of the financing took several months to complete, but the agreements were closed shortly after the first pressures created by the war on investment funds and the ecosystem in general had begun to emerge.
The company, which was founded by Barney Hussey-Yeo in 2016, has rallied around it "solid wallets" from previous rounds of funding, 18 months ago it raised about 40 million dollars in the last round of financing carried out by the company.
Cleo now serves millions of new consumers in the US and claims to be the only FinTech founded in the UK before it began operating in the US and then made it its main market.
Cleo – A money App that doesn't suck