Russia's invasion in Ukraine affects the net worth of its elite businessmen recording losses of 45 billion dollars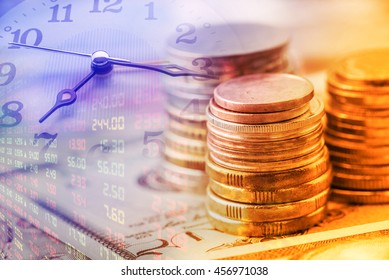 The invasion in Ukraine has affected Russia in many ways. The top businessmen face a big challenge since they have lost 45 billion dollars from their net worth, as the economic sanctions imposed by the west have caused significant losses to them according to Finbold.
One of the first people who have lost the most, 33,3 %, is the shareholder in Novatek gas company, Leonid Mikhelson, the third richest person in Russia.Vladimir Lisin, has losses at 26.3%. Alexey Mordashov has losses of 25.3%, while Mikhail Prokhorov has the least losses at 2.28%, while the country's richest person Vladimir Potanin has losses of 19.9%.
According to the report, the wealth has also suffered the impact of the stock market sell-off that began this year when geopolitical tensions were brewing. The sell-off resulted in the value of most companies experiencing a drastic fall. The situation has been complicated with the almost one-month-long closure of the Russian stock market.
Nothing has ended yet and if the war in Ukraine continues these people might have further losses, so already some are taking the initiative to condemn Russia's invasion in Ukraine.